Reported Missing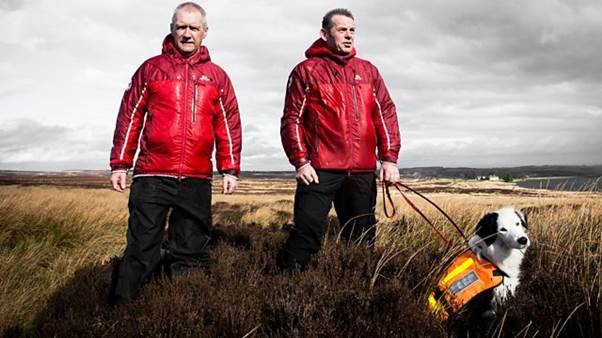 Series 1 Episode 3 edited by Michael Harte
9pm BBC1
Blast! Films
When Peter checks on his 82-year-old father at home one morning as normal, he finds the house empty. Suffering from advancing dementia, Archie has vanished – leaving no sign of where he might be. As an ex-paratrooper, Archie has been physically fit all his life and has been struggling to accept his increasing fragility. Dementia sufferers are known to travel vast distances when they disappear, and a full-scale land and air search is launched to find Archie.
But as hours tick by without so much as a single confirmed sighting, and a neighbour comes forward with CCTV of potentially suspicious activity at Archie's home address, the police begin to suspect foul play.
Click here to download the episode or watch other episodes in the series.