20 years of Naked Chef: Jamie Bears all
Editor : Abraham Teweldebrhan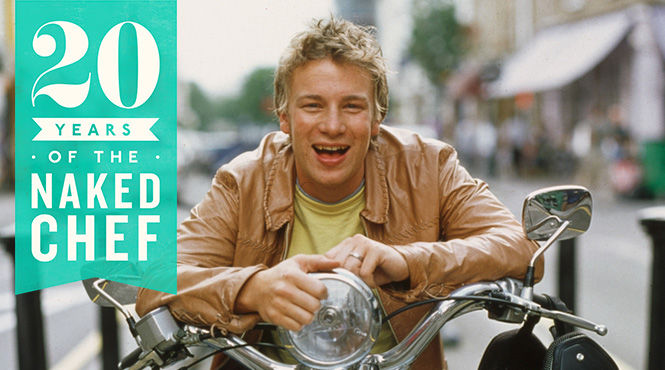 Channel 4 is marking the twentieth anniversary of Jamie Oliver's first TV series, The Naked Chef, with a new, hour long documentary presented by Davina McCall, highlighting memorable Jamie moments from the past two decades: the highs and lows, his accidental discovery at The River Café, his rise to fame as iconic Brit-pop chef, his restless campaigning to improve the food system, and the more recent closure of his much-loved restaurant group.
In 20 Years of The Naked Chef: Jamie Bares All, Channel 4 gets under the skin of Jamie Oliver and looks back at the rollercoaster of his past 20 years, uncovering emotional revelations and personal insights along the way – showing viewers the true Jamie, as never seen before.
Editor Abraham Teweldebrhan talks about his experience of working on this project sharing that this documentary was both challenging and interesting to work on. 'It was commissioned and started off as a nostalgic look back over Jamie Oliver's life and career for the 20th anniversary of his debut as he hit our screens with the Naked Chef. Then half way through filming, his UK restaurant groups collapsed so the film took a massive turn. It was challenging for us in the edit to get that balance of a celebratory look back at Jamie's life and career as well as an honest report on his current, painful business problems.'
Airing on Channel 4 at 8pm tonight.
Director : Roeland Doust
 Executive Producer: Nicola Pointer