8 Days: To the Moon and Back
Editor: Duncan Hill
Screening at the Science Museum 28th June 7.30pm
Made by The Science Unit, BBC Studios, co-produced with PBS and The Open University. Executive Producer: Andrew Cohen, Producer: James van Der Pool, Director: Anthony Philipson.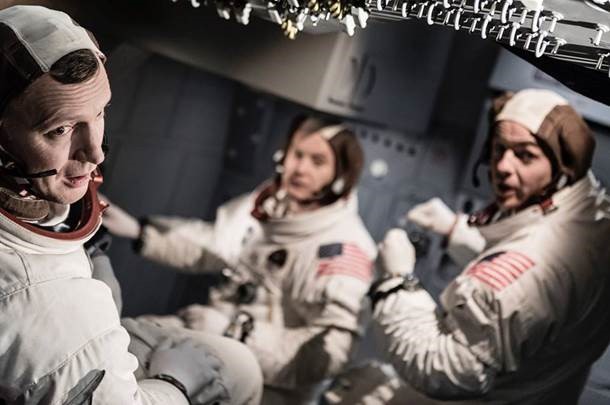 Eight days, three hours, 18 minutes, 35 seconds. That's the total duration of the most important and celebrated space mission ever flown – Apollo 11 – when we first stepped foot on the moon. Eight days that created some of the most iconic images in human history and changed the way we think about our place in the universe forever. But what was it really like for those three men in that high-tech tin can through each of those extraordinary eight days? This feature-length drama documentary edited by Duncan Hill tells the real story of the mission as it happened. With access to hours of declassified cockpit audio recorded by the astronauts themselves, '8 Days' is a stunning 21st century retelling of the story of the men who went to the Moon.
There will be a special screening 28th June at The Science Museum followed by a Q&A of lunar experts and key figures involved in the making of '8 Days'.
Book tickets here: