A night at The Griersons 2019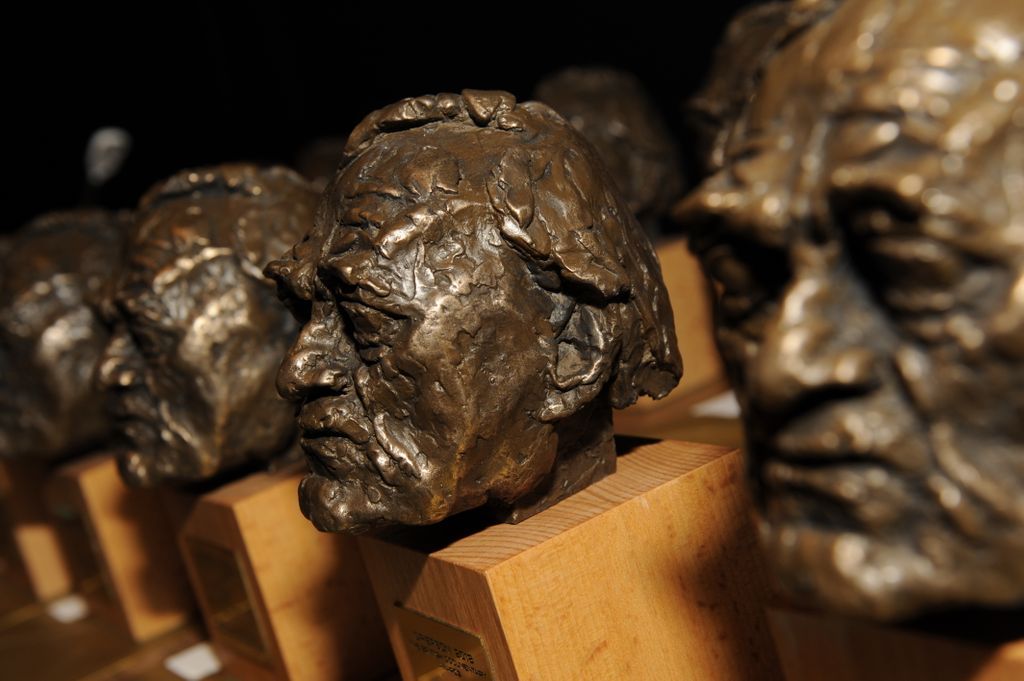 Another amazing night at the Griersons Documentary Awards this year. The honourable Judge Robert Rinder was a witty and gracious host.
Thank you and well done to Kel McKeown who once again edited The Highlights Showreel and award packages to present the impressive nominees of this year's ceremony.
A huge congratulations to Matt Lowe who edited the winning film in Discovery's 'Best Natural History Documentary': Drowning in Plastic and to Ella Newton who edited 'One Day in Gaza', nominated in the Getty Images 'Best Current Affairs Documentary'.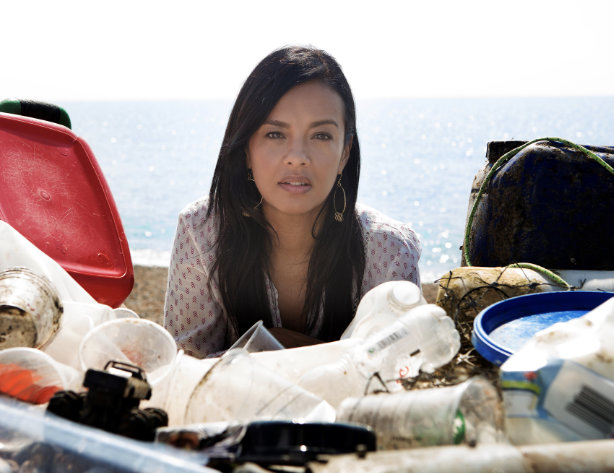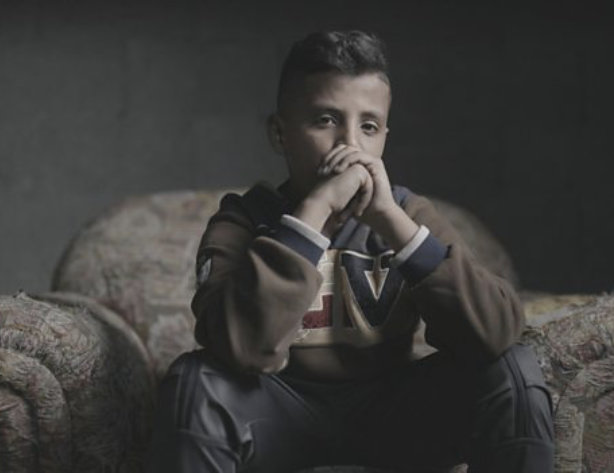 This year's Griersons Trustees' Award winner was Channel 4's very own Head of Current Affairs and News, Dorothy Byrne. This nomination recognized her unwavering honesty and praised her inspiring journey in media and constant fight to bring relevant and contemporary issues to the attention of the greater public by commissioning and supporting such programmes.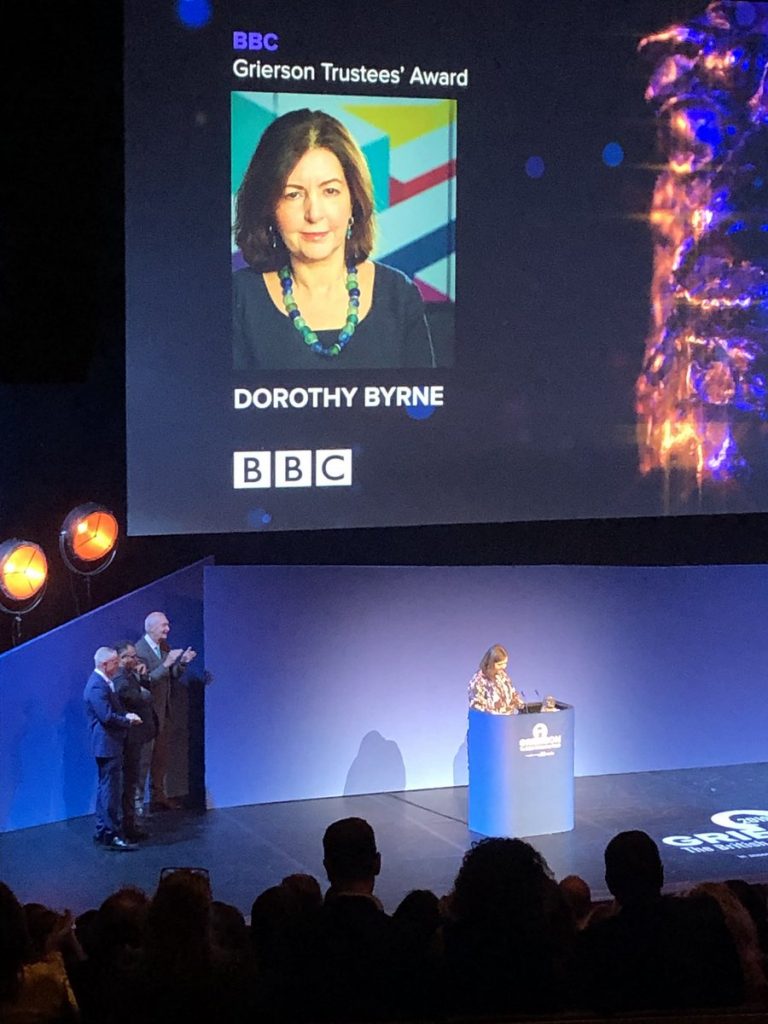 A night to Remember!