A World of Calm
Nutopia and Calm for HBO Max
Editor:  Matt Scragg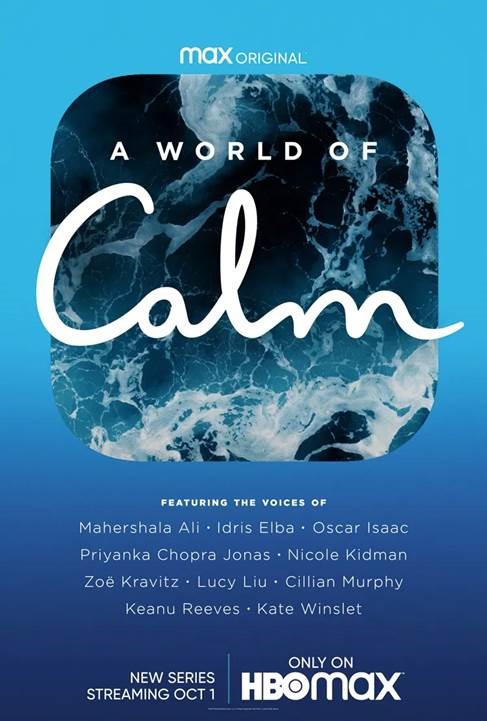 Nutopia and Calm have partnered to create a revolutionary TV experience, 'A World of Calm'. It's the ultimate in relaxing viewing, combining mesmeric imagery with narration by A-list stars.
A timely antidote for our modern lives, each half-hour episode takes audiences on an immersive visual journey into another world. Transporting the viewer into tranquillity through scientifically-engineered narratives, enchanting music and astounding footage, to naturally calm your body and soothe the mind. Each story is brought to life by a different iconic voice. Matt Scragg edited 'The Birds Journey' read by Nicole Kidman and 'A Horses Tale read by Kate Winslet'.  He said that it was a joy to have been involved with.
'The Birds Journey' was ranked the fifth most soothing episode with 'A Horses Tale' coming second!
Season 1 of 'A World of Calm' is available now on HBO Max.