ASTRONAUTS: DO YOU HAVE WHAT IT TAKES- BBC2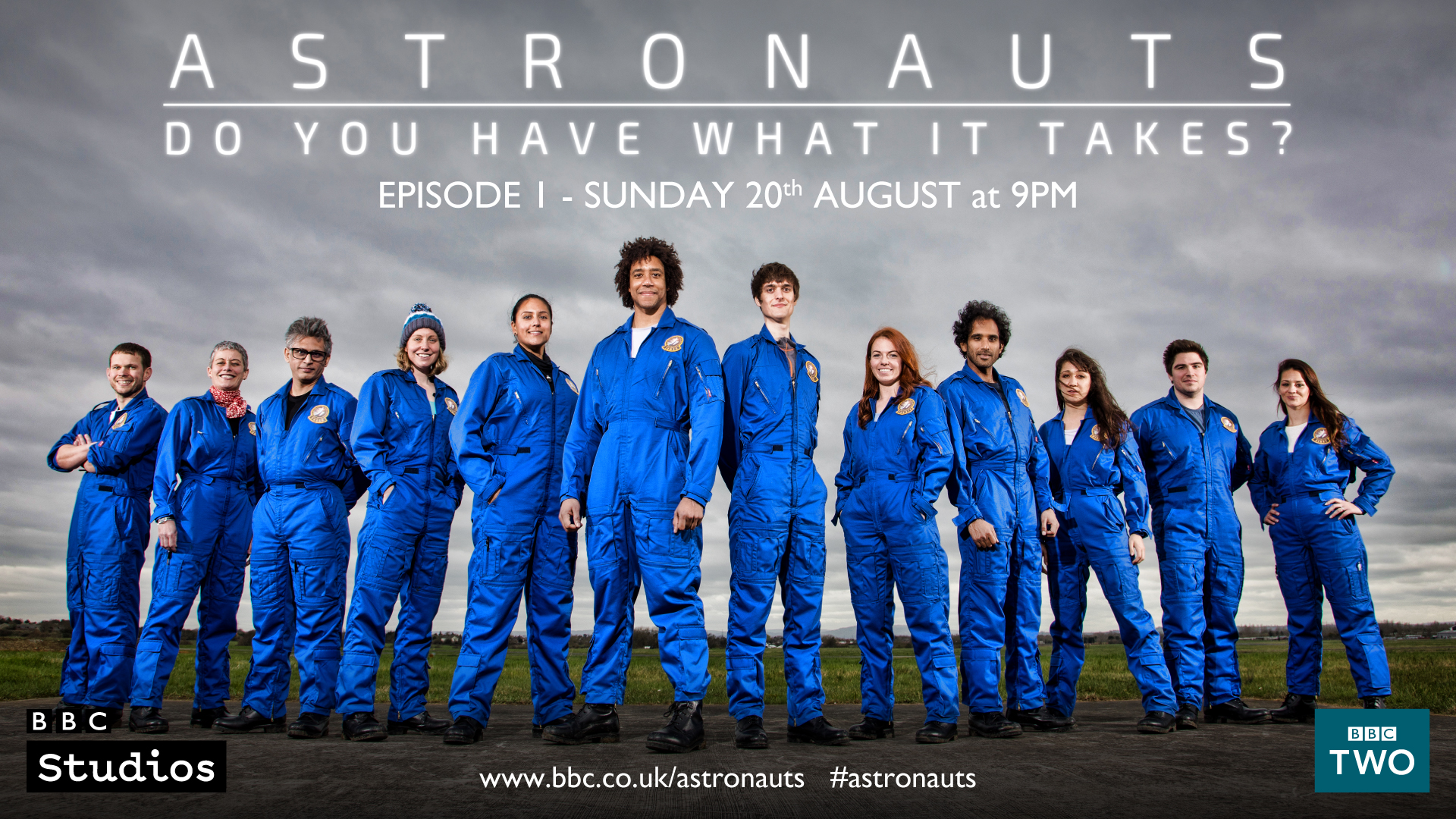 Millions dream of going into space, but how many of us have what it takes? Astronaut Chris Hadfield and his expert team will choose one winner from 12 exceptional applicants. The wonderful Steve Flatt edited Episode 4.
The series starts Sunday 20th Aug at 9pm.
Click here for more info.