BAFTA TV 2021: Nominations for the Virgin Media British Academy Television Award
6th June 2021
BBC One and BBC One HD
Award season continues and our editors are on fire this year with some more nominations, this time for the British Academy Television Awards and British Academy Television Craft Awards. We couldn't be prouder to see so many shows repeatedly being nominated and being given such brilliant praises.
Produced by Mongoose Pictures for PBS Frontline and BBC Two, Italy's Frontline: A Doctor's Diary was nominated as part of the 'Current Affairs' selection. Ella Newton edited this documentary in which award-winning filmmaker Sasha Joelle Achilli captures the unforgettable and harrowing portrait of a doctor during the worst of the coronavirus crisis in one of northern Italy's hospitals, revealing the struggles the medical staff had to face to fight the disease and save lives.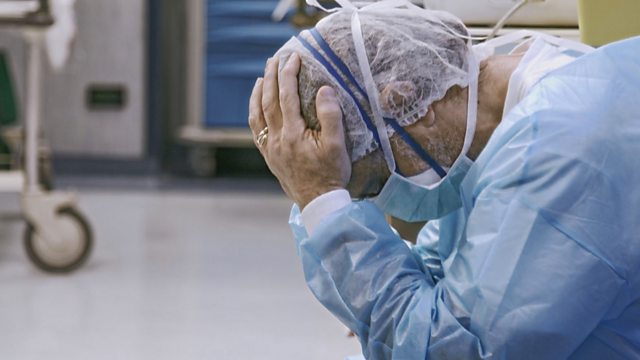 Another one for Bandicoot TV's The Masked Singer which was selected as part of the 'Entertainment Programme' category. The wacky singing competition show's popularity is ever growing as the judges and audience love to guess which celeb will appear behind the mask and editor Tim Fielding employed all his craft to build the tension!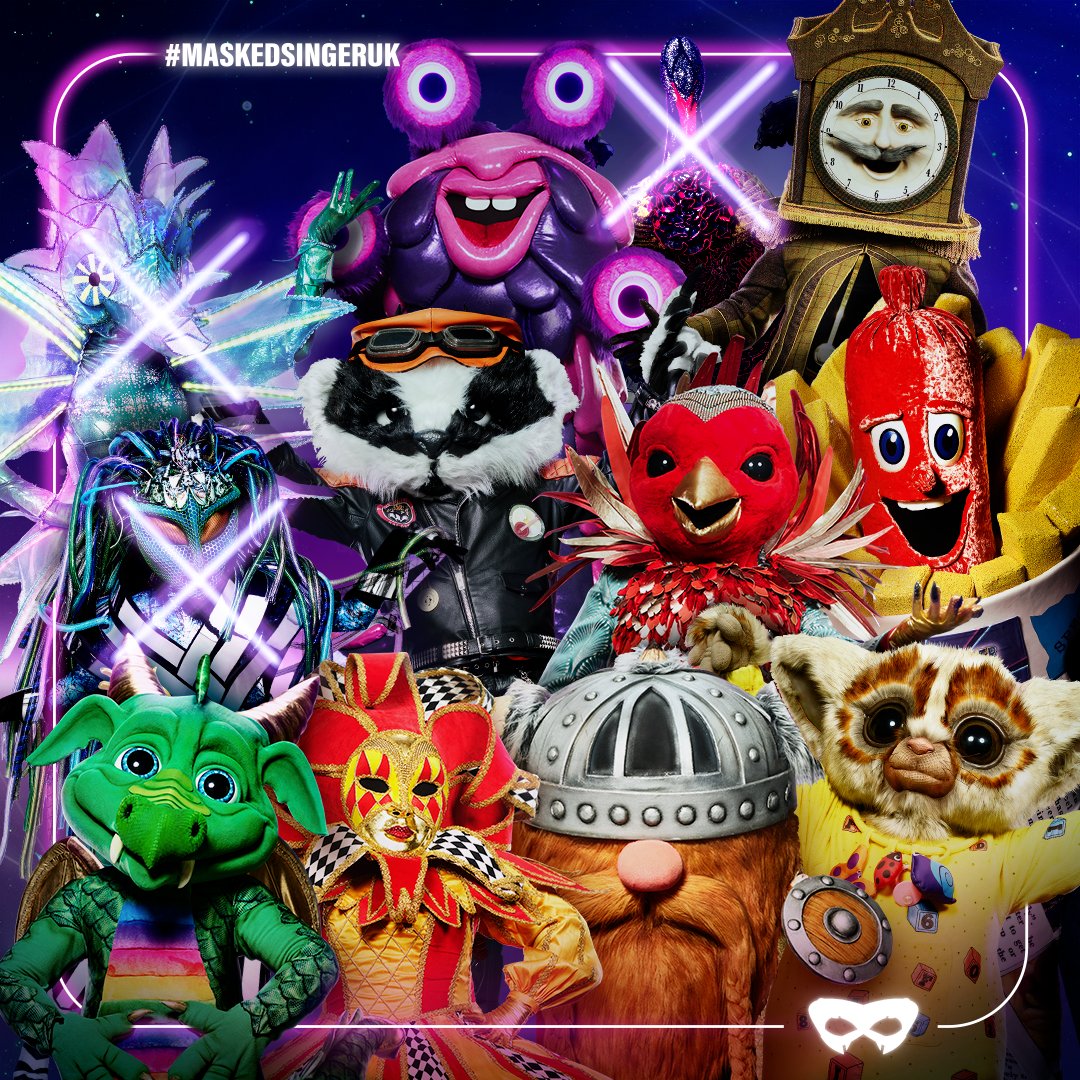 Masterchef: The Professionals has been nominated in the 'Reality and Constructed Factual' category. Editor Tom Savage has been whipping up some fiery episodes for this cooking competition show where professional chefs get put through their paces.
Hit BBC Two Series Hospital was selected in the 'Factual Series' category. Mohsin Bhatti edited this series which follows the NHS in unprecedented times, dealing with the Covid-19 crisis.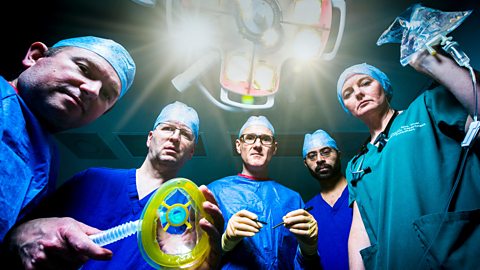 ITV's most challenging quiz show, produced by Potato, The Chase has been selected in the 'Daytime' category. Andrew Watters has been an integral part of the team and has edited numerous series of the show.

Vice's Disabled not Defeated: The Rock Band with Learning Disabilities – Delta 7 was selected in the 'Short Form Programme' category. Editor Dan Knight loved working on this short doc that follows the story of a post-punk band made up of adults with learning disabilities, who discover the power of creativity after the heart-breaking death of one of their band members.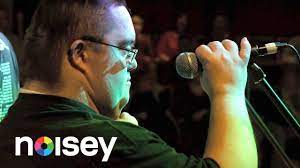 Two Four Productions and Boomerang's Big Zuu's Big Eats has been nominated in the 'Features' category. Gavin Ames enjoyed working on the series not just for the great comedy but also for the mouth-watering foods that DJ Big Zuu shared with family and friends on his road trip around the UK.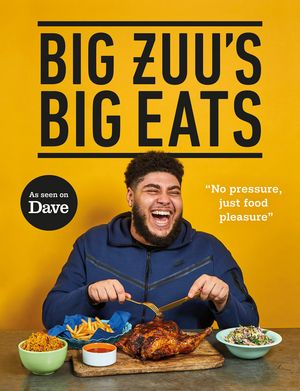 Selected in the 'Specialist Factual' category, Putin: A Russian Spy Story is a ground-breaking new doc series to Channel 4 about the life and career of Russian president Vladimir Putin. Simon 'Badger' Cooper edited one of the three episodes for Rogan productions.
The British Academy Television Awards winners will be announced on 6th June on BBC One.
Huge congrats to all nominees and fingers crossed!