Ben Fogle: Lives in the Wild
Channel 5 for Renegade Pictures
Editor: Dave Richards
Tuesday 9th February 9pm.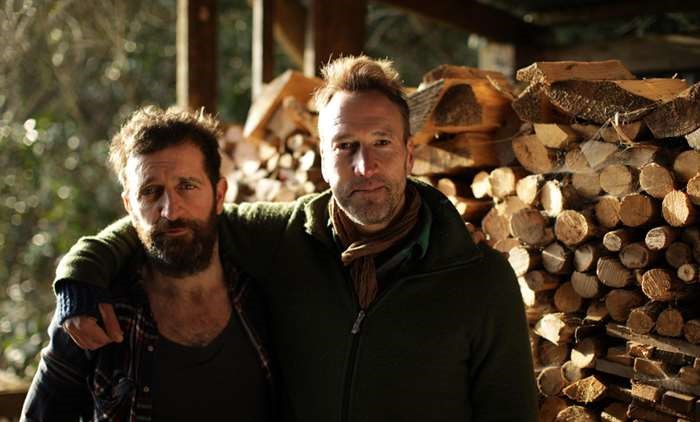 Adventurer Ben Fogle is back, this time he's staying closer to home with a series of short-haul trips around the UK and Europe.
Ben Fogle meets author Mark Boyle in Co Galway on Ireland's west coast. Mark has turned his back on both money and technology, experimenting with living using only what he can source from the land. His frugal lifestyle involves collecting water, winter foraging, fishing, sheep-wrangling and writing by candle-light. Ben admires his convictions but looks rather concerned when his host confiscates his phone! Reality, presence and connection are central to this episode edited by Dave Richards .
Tues 9th Feb 9pm.
The rest of the series is available on My5.