Ben Fogle: New Lives in the Wild
Renegade Pictures for Channel 5
Editor Dave Richards
Starts Tuesday 5th January 9pm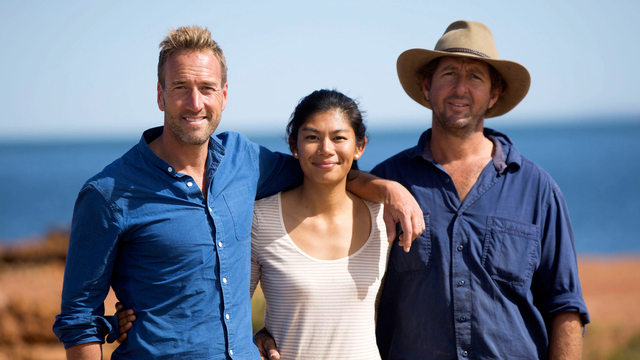 We are thrilled to see that adventurer Ben Fogle is back! This time he's staying closer to home with a series of short-haul trips around the UK and Europe.
Ben lives with different people who inhabit some of the most remote locations in the world. He lives among those who've chosen to turn their backs on a life dominated by debts and daily grind and go in search of something different.
Dave Richards loved working on this series and we look forward to watching the episode he edited which was shot in Ireland where Ben Fogle visits Mark Boyle.
Join in tonight's adventure at 9pm Channel 5.