Between The Covers
Editors: Gwyn Moxham and James Johnson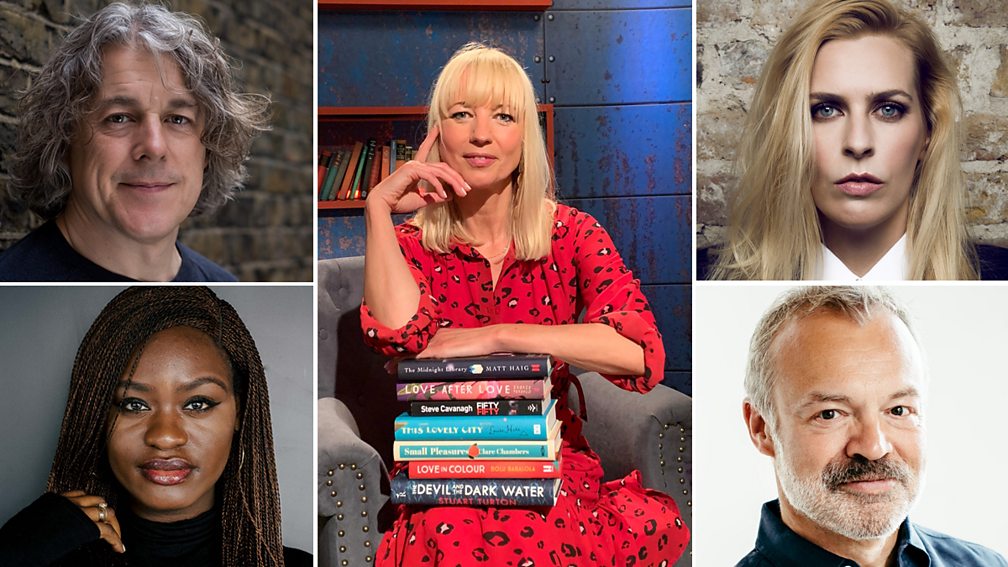 Have you been wearing out the pages of the same three old books during lockdown? Do you need something juicy and new to read? Our team of avid bookworms are really excited about the concept of this new BBC show where Sara Cox brings some of the nation's best-known authors and celebrity guests to share and review their favourite books. That's a book club we'd love to be a part of!
Gwyn and James worked on most of the 7 episodes of this series for Cactus TV over the past month. Gwyn shared that "it was great to be cutting Sara Cox and some of the UK's finest comedy talent, and to help get books and the arts on to Friday night TV!" which James seconded saying: " It was surprisingly fun to put together as the contributors were very eloquent and at times hilarious, a mixture of authors, comedians and tv personalities. It was a pleasure to work with Cactus tv, it's a unique format that works really well in Covid times. Well done to Exec Producer Amanda Ross and Series Producer Pollyanne Conway!"
Join the book club every Thursday at 7:30pm on BBC 2 for more titles to add to your reading list.