Big Weekends with Gregg Wallace
Rumpus Media for Channel 5
Editors: Roy Williams and Desiree Ivegbuna
Friday 12th Feb 9pm.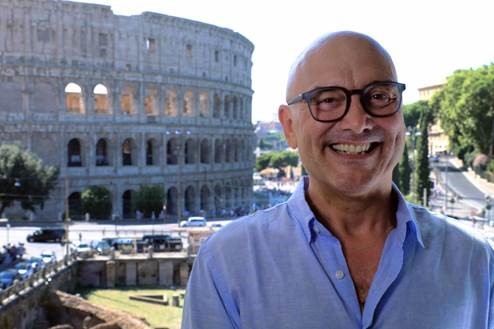 If you are missing travel as much as we are then you may want to catch Big Weekends with Gregg Wallace.
In this series the MasterChef presenter visits some of Europe's best cities to explore history, culture and local cuisines. Roy Williams edited the Venice episode. Des Ivegbuna edited the Edinburgh and the Munich Episodes.
Wallace said: "Two of my great loves are food and travel, so to visit some of my favourite cities and explore new ones for this Channel 5 series is just brilliant."
Lets get some inspiration for when it's safe to travel!
Episode 1: Fri 12 Feb 9pm, Channel 5