Brawn: The Impossible Formula One Story
Exec Producers: Neil Duncanson and Keanu Reeves
North One for Disney+
Editors Matt Lowe, Jayesh Lathia and Bahader Mattu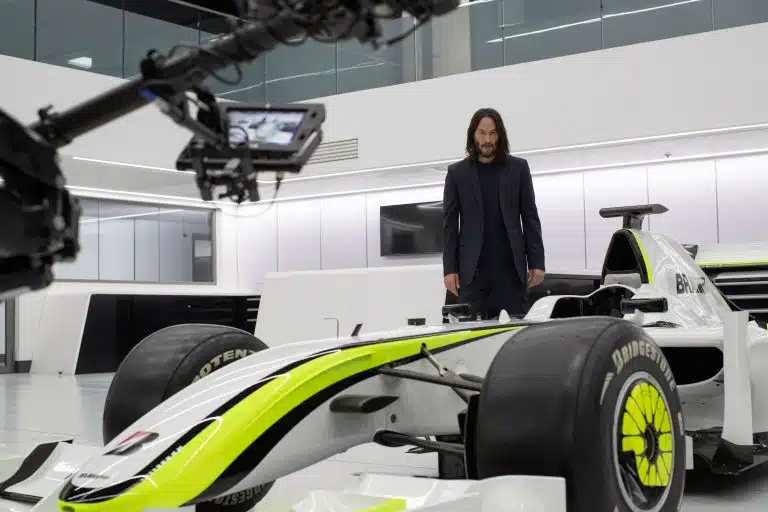 This filmic four-part documentary series with Keanu Reeves uses interviews and archive to tell the incredible story of Ross Brawn who led a consortium that bought the former Honda Racing team for £1. With a smaller development budget than their Formula 1 rivals, minimal sponsorship and only customer support from engineer manufacturers, an understaffed, underfinanced and independent team won the World Championship. There is exclusive access to the F1 archives, much of it previously unseen from a year that global sport will never forget, with contributions from British F1 driver Jenson Button and Ross Brawn, who led the team to victory.
Matt Lowe worked on Episode 4, Jayesh Lathia did some finishing work and Bahader Mattu did the archive replacement on the series.
Matt said "It was a joy to work on to be honest. Great story, great access (everyone you would want an interview with, we had) and amazing archive. Also, the team we had working on it were all lovely, so all-in-all, it was a pretty positive experience".
The series will premiere on Disney+ later this year.