Breaking Dad: Season 3
Hungry Bear for ITV
Editor: Dan Knight Eps 1,3 & 5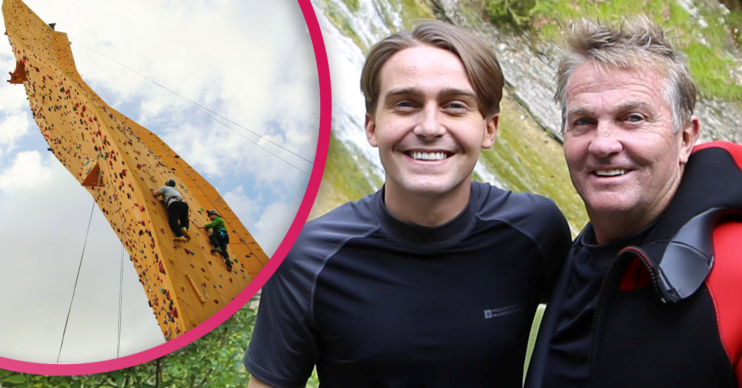 Monday 4th January at 8pm on ITV
We could all do with a bit of escapism at the moment, so it's great to see Bradders back for more daring adventures and sightseeing with his son Barney. The new series follows Bradley and Barney travelling across Europe and as always, Barney will be pushing his dad to the limits with more thrill-seeking activities like ski-jumping, paragliding and even a bungee jump!
Editor Dan Knight said 'It's always a fun job to cut having done all 3 series, with a great team. Playing big stunts against daft comedy with a great soundtrack'.
Tune in tonight at 8pm on ITV.