Britain by Bike with Larry & George Lamb
Channel 5
8pm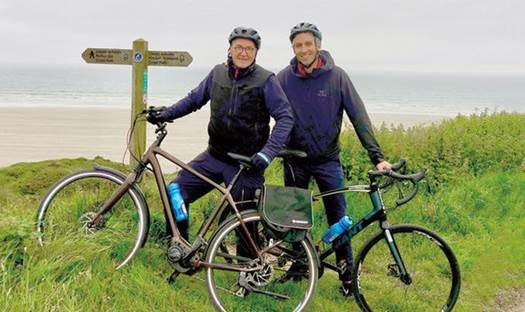 Actor Larry Lamb and his presenter son George cycle through the Great British countryside, (Larry with the benefit of an electric bike) stopping along the way for a spot of tourism. In the first episode they explore Britain's national parks from the saddle, beginning with the Yorkshire Dales.
Tom Deverell, who edited the second episode said "It was great fun to work on – edit producer Sophie Hales was awesome and the footage was hilarious, Larry breezing up the dales on his electric bike whilst George struggled away!"
The series starts Friday 29th September.