Broadcast Awards 2021
Streaming Live 27th May 2021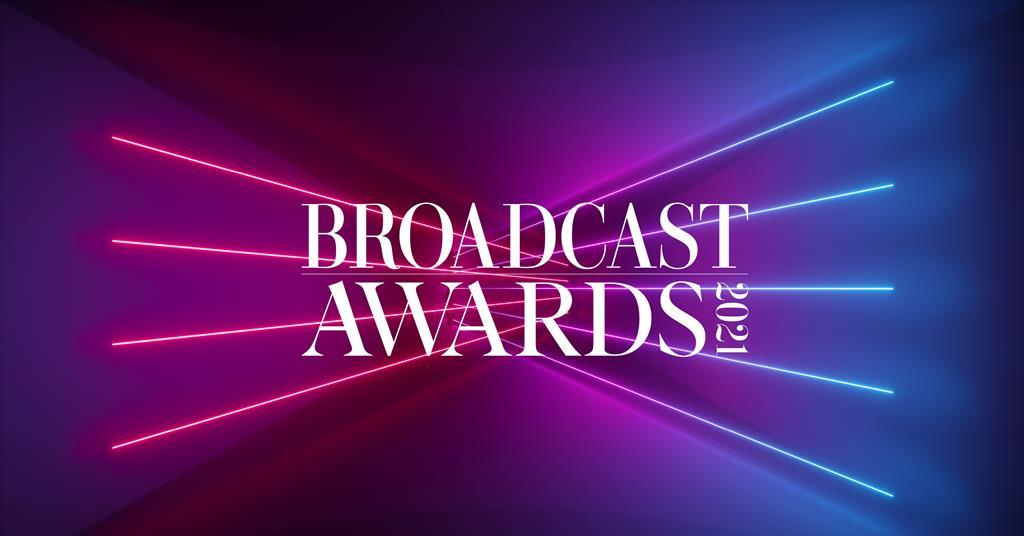 Broadcast have released their short list for this year's Awards and once again the line up is incredible and we're so proud and delighted to find a number of programmes our editors have worked on in the selection.
Produced by Potato for ITV, everybody's favourite quiz show, The Chase has been selected as part of the shortlist for 'Best Daytime Programme'. Andrew Watters has worked on the show for many years and continues to love every minute of it.
Two Four Productions and Boomerang's Big Zuu's Big Eats has been nominated in the 'Best Multichannel Programme' category. Comedy editor and unparalleled gourmet Gavin Ames worked on this series which follows DJ Big Zuu around the UK as he takes his passion for cooking on the road.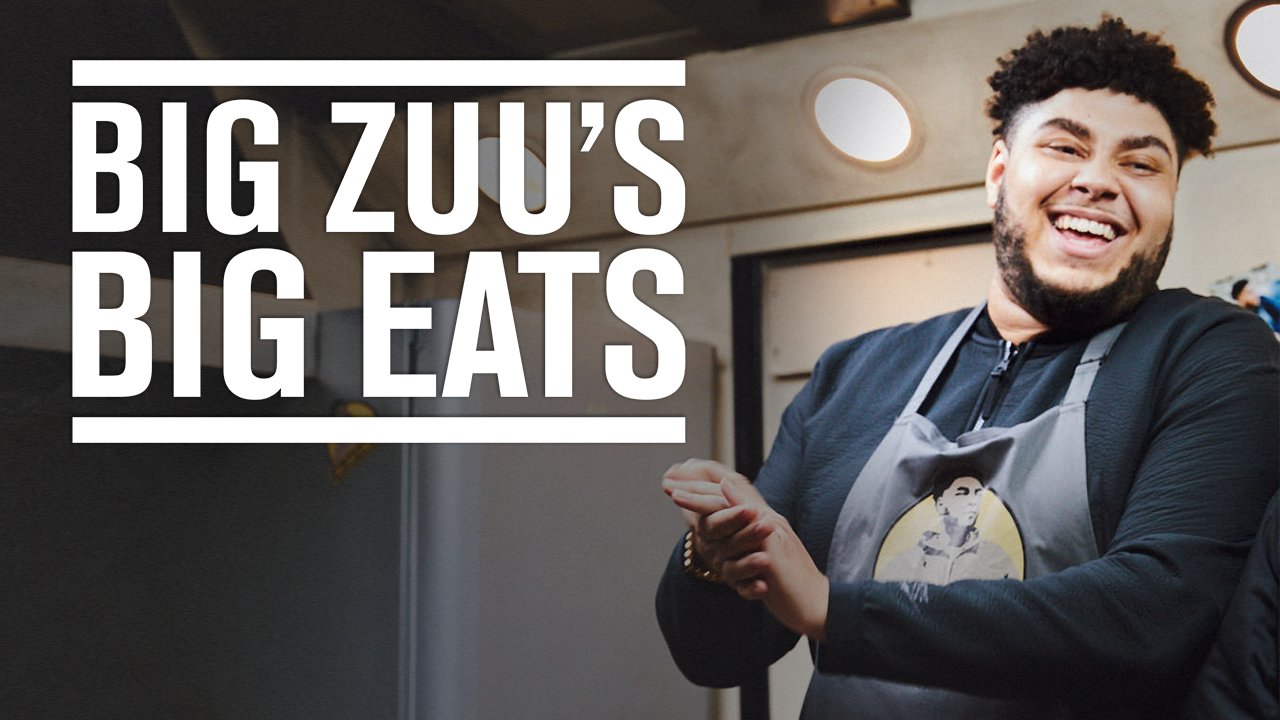 Both Formula 1: Drive to Survive season 2 and Putin: A Russian Spy Story have been selected as part of the 'Best Documentary Series' category.
Produced by Box to Box for Netflix, Formula 1: Drive to Survive has brought a new dimension to the motor sport and takes fans beyond the track, behind the pits and into the Paddocks to show the inner workings of F1 racing. Duncan Hill, Chris Duveen and Matt Henley worked on the series.
With Putin: A Russian Spy Story, Rogan Productions brings a ground-breaking new doc series to Channel 4 about the life and career of Russian president Vladimir Putin. Simon 'Badger' Cooper edited one the episode of the three episodes showing how Putin's knowledge of spy-craft defined his presidency of a nuclear power and enabled him to change the world.
Once again, The Masked Singer, produced by Bandicoot TV for ITV, made the cut as part of the 'Best Entertainment Programme' selection. Tim Fielding worked across the series of this eccentric singing competition show where celebrities hide their identities behind unbelievable and innovative costumes. Who can be found behind the canary, octopus, unicorn, sausage, is up to the judges to figure out!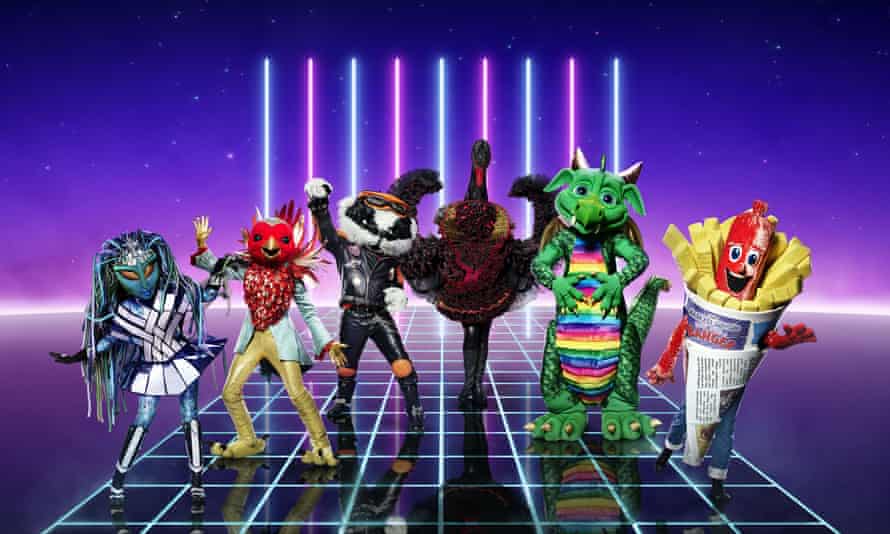 Produced by Mongoose Pictures for PBS Frontline and BBC Two, Italy's Frontline: A Doctor's Diary was nominated as part of the 'Current Affairs' selection. Ella Newton edited this documentary in which award-winning filmmaker Sasha Joelle Achilli captures the unforgettable and harrowing portrait of a doctor during the worst of the coronavirus crisis in one of northern Italy's hospitals, revealing the struggles the medical staff had to face to fight the disease and save lives.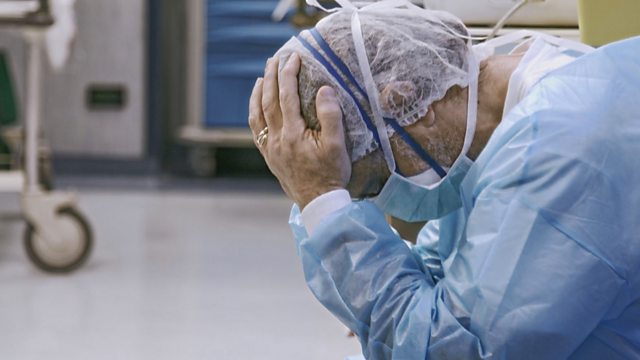 The winners of the Broadcast Awards 2021 will be revealed on 27th May at a live virtual award ceremony hosted by a special guest presenter and featuring a wealth of leading industry names.
Congratulations to all nominees!