Broadcasting Press Guild Awards
25th March 2022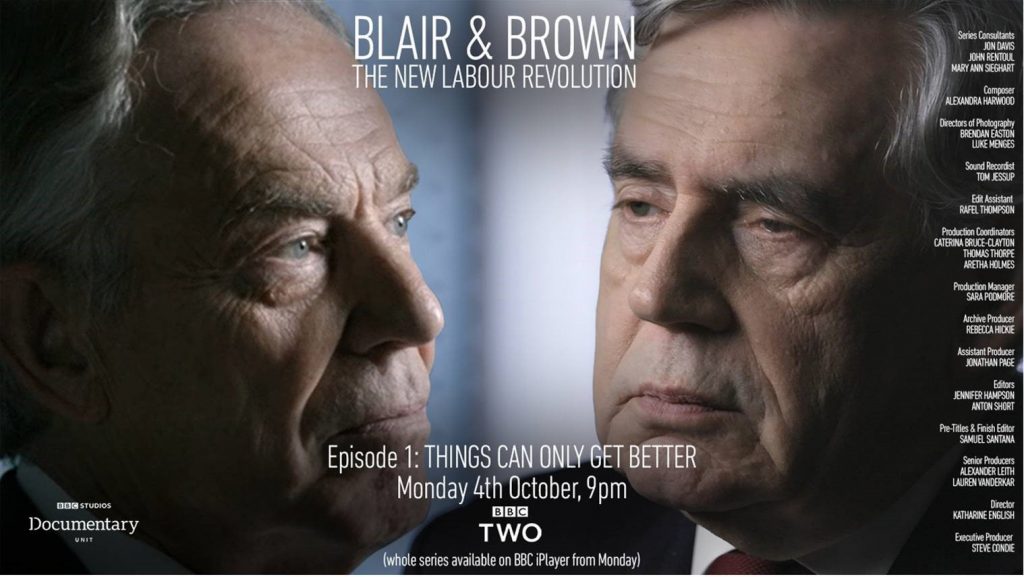 We are delighted to report that 'Blair & Brown: The New Labour Revolution' has won best documentary series at the Broadcasting Press Guild Awards on Friday.
Jen Hampson edited episode one in which we witness the start of the young MPs' careers and the inception of the idea for the New Labour party.
A huge congratulations to Jen and all those involved in making this insightful series!
Available on BBC iPlayer.