Build Your Dream Home in the Country
Pi Productions for Channel 5
Editor: Manus Fraser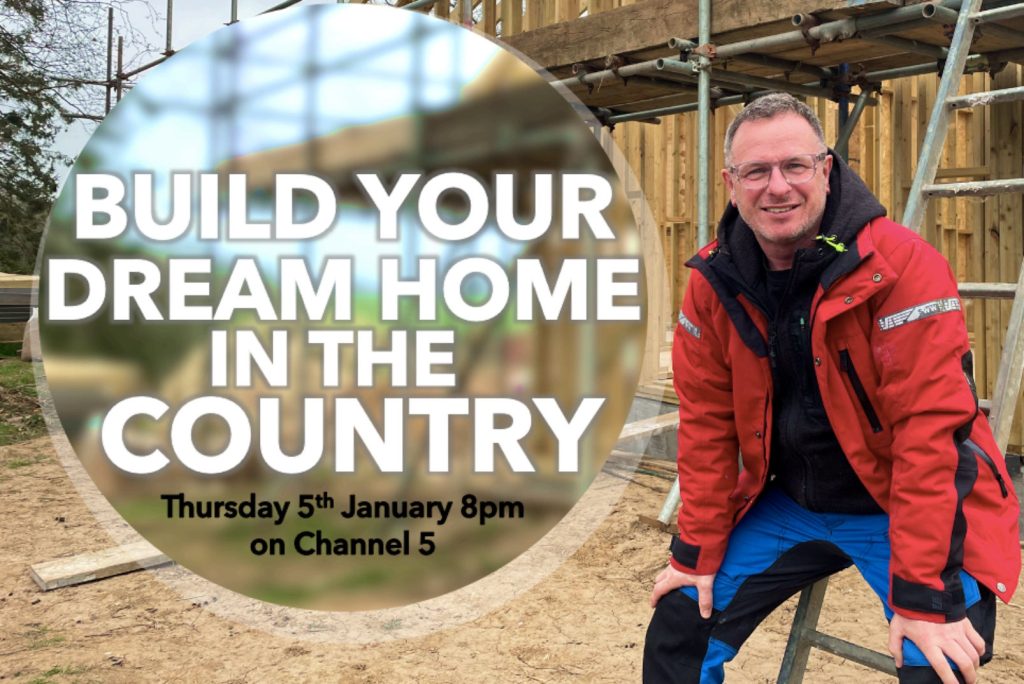 In this new primetime series, TV's favourite builder Mark Millar helps people around the UK build their own homes, sometimes from scratch and on limited budgets.
When the client got in touch about this project, we immediately thought of Manus Fraser who had recently returned to broadcast editing and is a big fan of renovation shows. To describe his approach to the edit, Manus said: 'Home build shows are great! The process of a house build provides a tangible narrative to build an emotional journey around. Moving home is said to be one of the most stressful things you can do so ploughing your life savings into a build in economically uncertain times is rich soil for a gripping watch. And you can pick up some DIY tips along the way.'
Watch the dream come to life on Thursday 5th January at 8pm on Channel 5.