The Story of Bruce Forysth – Channel 5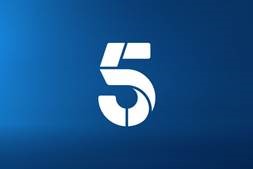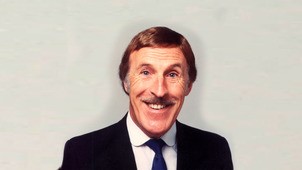 S2 Episode 1 – Edited by Ian Smith The Story of Bruce Forysth.
A Dancer, singer and game show host with perfect comic timing, Bruce first appeared on screen as an 11 year old in 1939, the decade the BBC began broadcasting. Once established on the box in the 50's, he has rarely been off it.
Broadcast on 5th March but can be viewed online until 4th April – click here –
Look out for the next episode that Ian edited 'The Story of Miranda Hart' coming soon!