Christmas Magic at Kew Gardens
Curve Media for Channel 5
Editor: Trevor Smith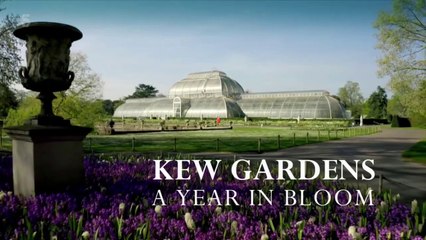 Observational documentary going behind the scenes to follow the work of the staff at London's Kew Gardens – 320 acres of the most diverse, exciting and important plant life in the world nestled in the suburbs of London.
Following the festive celebrations at the Royal Botanic Gardens as the team work tirelessly to prepare for one of the busiest times of the year. In the vegetable garden, heritage carrots are being pulled, kale cut and Jerusalem artichokes lifted ready for a very special festive meal, lights are hung from Britain's tallest living Christmas tree and festive pruning takes place in the Temperate House. Finished just in time for the first arrivals, Kew's magical winter trail lights up, ready for families to enjoy the festivities.
Trevor Smith was part of the team of editors that brought us this Christmas special entitled 'Christmas Magic at Kew Gardens', airing at 9pm on Channel 5, tonight!