Daytime Emmy Nominations 2023
The Daytime Emmy Awards have recognised outstanding achievements in television programming and crafts since 1974 and we are super proud to see Satusfaction editors' work be nominated in this years, the 50th Annual Daytime Emmy Awards!
Huggy has been showing off all morning, practising his speech in the mirror as he's been invited to L.A. for the Emmys! Huggy edited Hidden Life of Pets for Oxford Scientific Films. This factual series for ITV and Netflix takes a look at the weird and wonderful antics of people's pets from around the world, interspersed with studio experiments based on scientific study. It has been nominated in not one but five Categories! Categories include 'Single Camera Editing' and 'Sound Mixing and Sound Editing'.  We are super proud as this recognition reflects his exceptional editing skills and creativity. Well done to Huggy and the team at Oxford Scientific.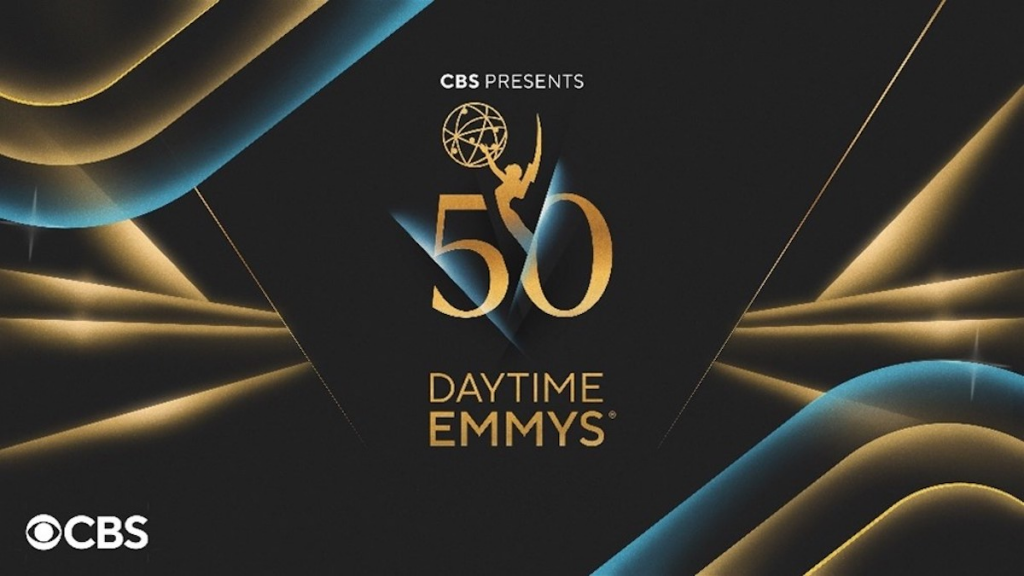 For the Love of Kitchens has been nominated in the 'Lifestyle Programme' category. Roy Williams worked on series one and two in which DeVOL, an England-based furniture manufacturer works with talented craftspeople to design stunning kitchens and interiors for clients. The series is made by Betty TV for Discovery and Magnolia Network. Well done Roy and the team at Betty TV.
Last but certainly not least,  Jose Andres and Family in Spain has been nominated in the Culinary Series Category. We loved this series for Discovery +. The world-famous Spanish chef and humanitarian, along with his daughters, embark on an epic family adventure to experience their homeland like never before. Belle Borgeaud edited the "Andalucia" Episode. Congratulations to Belle and the team at Nutopia.
A huge congratulations to Huggy, Roy and Belle and well done and good luck to all of the nominees.
The 50th Annual Daytime Emmy Awards will be broadcast Friday 16h June on CBS