Deep Fake Neighbour Wars
Tiger Aspect
Editor: Gavin Ames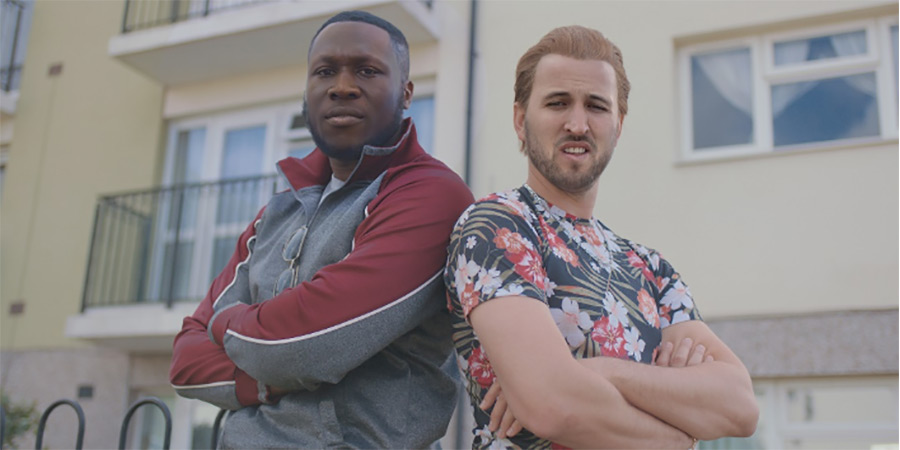 Deep Fake Neighbour Wars is a brand new comedy show premiering on ITVX in January 2023.
Produced by Tiger Aspect the series uses the very latest in AI technology to turn the UK's best new impressionists into the world's most famous celebrities – only here they are ordinary people who happen to be embroiled in petty silly neighbour disputes!
Gavin is a seasoned comedy editor who has been focusing on scripted comedy in recent years.  So when he was asked to work on this ground-breaking new comedy series with one of his favourite directors, Tom Vinnicombe, and involving some of Britain's most talented comedians and impersonators, it was a no-brainer!
Deep Fake Neighbour Wars is a complex production which harnesses state-of-the-art visual technology to take some of the most famous people in the world and put them in down-to-earth situations. This Deep Fake technology results in Actor Tom Holland and rapper Nicki Minaj living together and arguing with Mark Zuckerberg over the garden fence. Gavin did face some technical challenges in the edit which he hasn't come across before as this is the first time deep-fake technology has been used at this scale for broadcast globally. He said "As well as having to cut the scenes for maximum comedy we also had to work closely with the deep fake experts at Studio Neural to make sure the shots we were providing would work with the AI. It was a pretty steep learning curve but I'm really pleased with how the show has turned out".
We are hugely looking forward to this one!
The series starts on the 26th January on ITVX.