Drive to Survive: Season 2
Box to Box Films for Netflix
Release date 28th February
Editors: Chris Duveen, Duncan Hill
Assembly Editor : Matthew Henley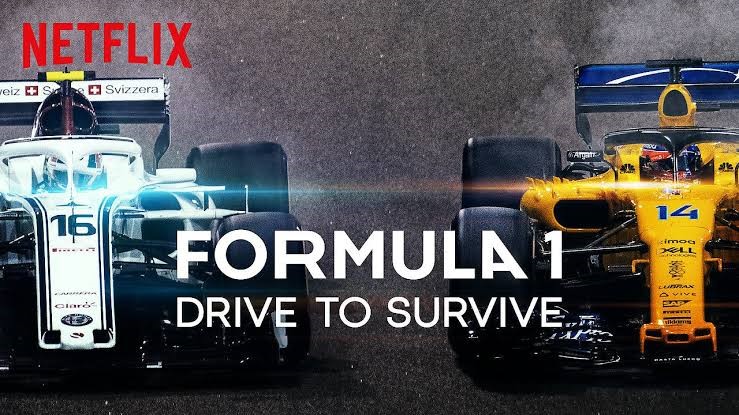 Netflix's critically acclaimed F1 documentary Drive To Survive is back for a second season!
The focus this season will be on two drivers, Lewis Hamilton and Sebastian Vettel. The former is well-placed to become six-time world champion while Vettel has had a forgettable season so far. The onus will also be on Ferrari's latest racing sensation, Charles Leclerc and Red Bull Racing's Pierre Gasly who have made some impressive inroads for their respective teams. This will also be the first time Mercedes and Ferrari will make an appearance on the series.
Netflix organised a special screening of the much-awaited Drive to survive season 2 in New York. It was attended by a group of media personals, McLaren driver George Russell and our very own Chris Duveen!
Drive to Survive Season 2 will be available from 28th February 2020.