Elizabeth Windsor
Editor: Chris Scurfield
Director: Patrick Dickinson
Adhoc Films for Amazon Prime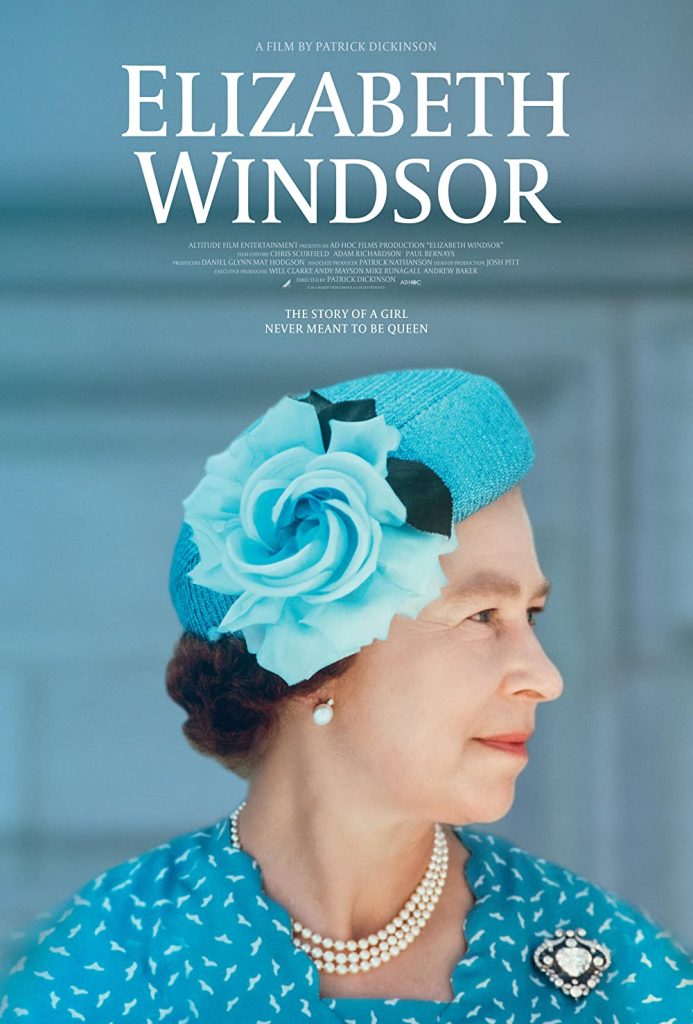 Elizabeth Windsor tells the story of the girl who was never supposed to be Queen. Born the first daughter of 'the spare', the Duke of York, Princess Elizabeth's life was destined to be nothing more than a bit part in the privileged shadows of the British Royal family. But with the sudden decision by her uncle, Edward VIII, to give up the throne for the woman he loved, so Elizabeth's fate was clear. Elizabeth Windsor would become Queen Elizabeth II. With unparalleled access to the largest archive resource in the world, this documentary tells the story of her life for the first time through the lens of her intimate family relationships told by those who know her, who witnessed her decisions, and by those who have devoted their lives to understanding what Elizabeth thinks and feels.
Chris Scurfield who edited this feature documentary said "It was a really lovely edit to work on with a great team. I'm not much of a royalist but I developed a new found respect for the Queen. Seeing footage of her as a little girl and watching her grow up and into adulthood, and all the trials and tribulations she's been through, she's quite an amazing character".
Elizabeth Windsor, streaming now on Amazon Prime.