Exciting new film releases!
Satusfaction are proud to announce a couple of really exciting documentary film releases featuring the skills of our very own Graham Taylor – 'Death Of A Gentleman' and 'Chemsex'
---
Death Of A Gentleman
Documents the story of two cricket fans who became journalists – from opposite ends of the social and geographic scale, but united by their love of Test cricket, joining forces to help save it. They embark on a journey across the cricketing empire to find the answer to the question 'Who really cares about Test cricket?' They talk to the players, ex-players, broadcasters, journalists, administrators and fans. They venture, often uninvited, into boardrooms, offices, hotel rooms and even the home of cricket itself, Lord's, looking for answers as to who is responsible, and what are they doing to save their game. It's a modern morality tale about a future where sport and money collide. Showing in selected cinemas now.
View the trailer at:LINK
---
Chemsex
Traversing a dark underworld of intravenous drug use and weekend-long sex parties, 'Chemsex' tells the story of a group of men battling with HIV, drug addiction and finding acceptance in a changing world — and one health worker who has made it his mission to save them. The film, directed by Vice's Will Fairman and Max Gogarty, explores the lives and fortunes of a group of men actively taking part in the chemsex lifestyle, and those who have come out the other end and survived. With unprecedented access to chemsex parties and the U.K. health service's only chemsex support clinic, the film seeks to understand the complex issues at the heart of the story, exploring notions such as internalized shame, cycles of self-destruction and redemption. Released Dec 2015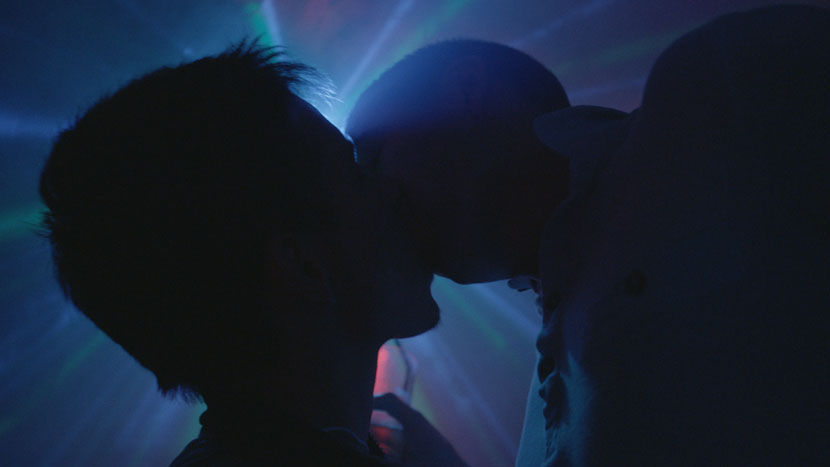 View the trailer at: LINK