Explorer
Exec Producer: George Chignell
Directed by Matthew Dyas
Editor: Charlie Hawryliw
Special premiere screening Monday 4th July at BFI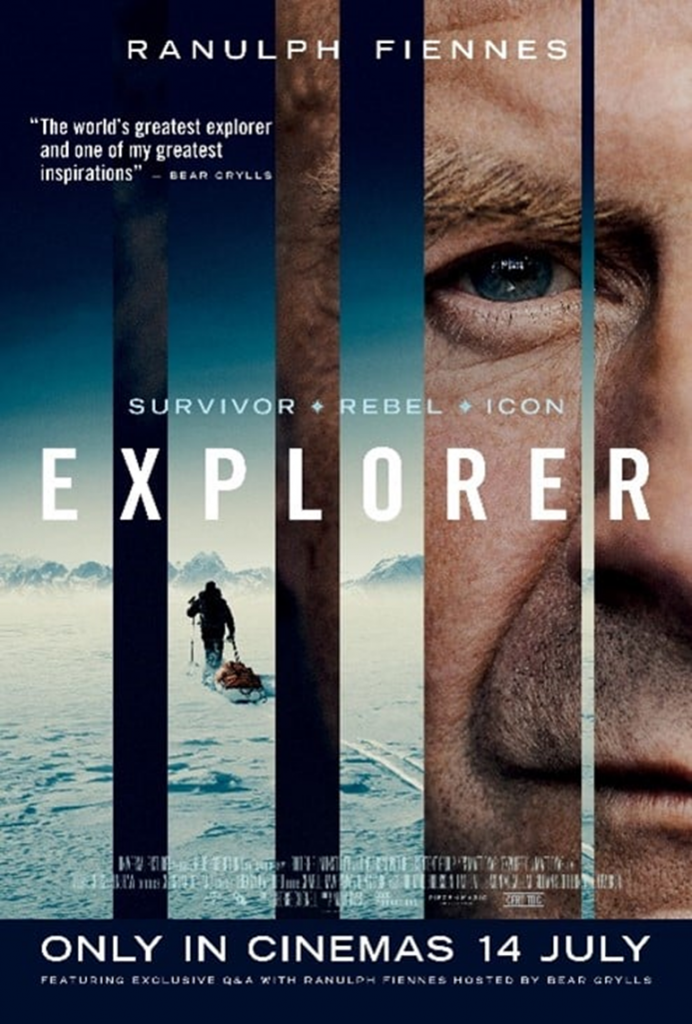 This ground-breaking and captivating feature length biopic retells the life and achievements of Sir Ranulph Fiennes, heralded as the world's greatest living explorer by the Guinness Book of Records. After being the first man to circumnavigate the Earth from pole to pole and discovering a lost city in Arabia, this personal piece takes the audience beyond the record-breaking exploits to meet the complex character grappling with triumph, tragedy and mortality.
Charlie Hawryliw edited this tour de force observational documentary, with exclusive access to the man himself and working in collaboration with the BFI National Archive to access Fiennes' personal film collection, covering decades of expeditions, as well as contributions from life-long friends and colleagues, Explorer tells the definitive story of the man behind the adventurer.
Don't miss the special Premiere screening at the BFI on Monday 4th July with an extended intro presented by Sir Ranulph Fiennes himself and director Matt Dyas.
Produced by Universal Pictures and available in cinemas from 14th July. Watch the trailer here.