George Clarke's Amazing Spaces Series 6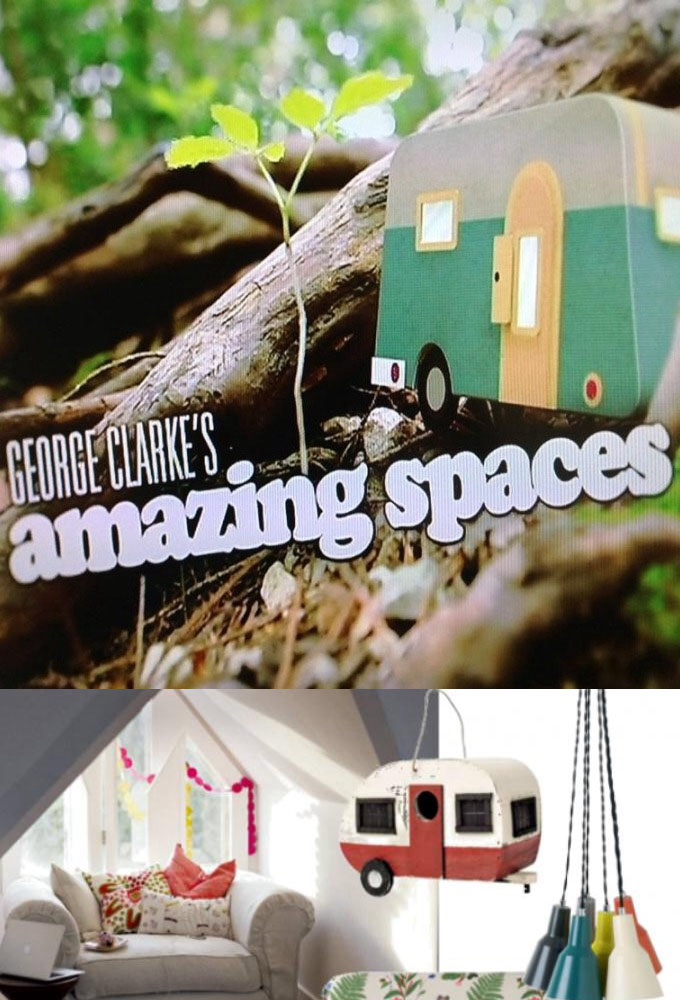 George Clarke travels the country looking for new and interesting spaces made in ways that are unique. He also sets about making his own designs.  From people making homes out of shipping containers, horseboxes and old buses, to those building tiny huts or incredible tree houses in the middle of the woods, this series celebrates the small space innovators.
Roy Williams and Belle Borgeaud both worked on this brilliant series, there are only two episodes left, if you missed any catch up on 4OD!
Catch the final next Thursday 3rd November on Channel 4.