George Clark's Flipping Fast
Editors: Belle Borgeaud and Steve Flatt
South Shore Productions for Channel 4
Wednesday 25th May 9pm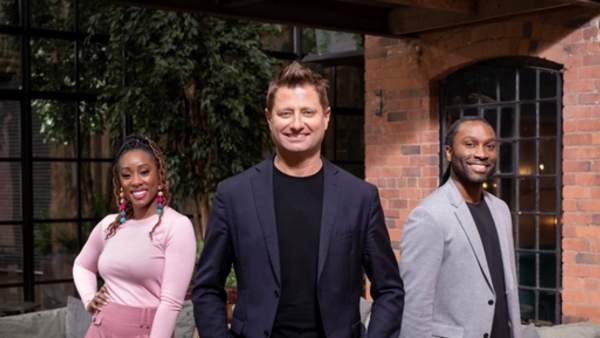 George Clarke's Flipping Fast follows six teams from across the UK who think they have what it takes to make the big time as property entrepreneurs. Guided by sibling property experts Scarlette and Stuart Douglas as they bid to transform some of the most unloved buildings in the country, each novice team hopes to win a life-changing opportunity to start their own property business.
Each budding developer will be given a whopping £100,000 investment to kickstart their business, competing against each other to see who can make the most profit from property in just 12 months.
Editors Belle Borgeaud & Steve Flatt worked on this brand new series for Channel 4 and commented that it was great fun to cut the show which brings a new twist on a traditional property format.
Find out who will emerge victorious as a new property tycoon on Wednesday 25th May at 9pm on Channel 4.