Gino's Italy: Like Mamma Used to Make
Betty TV for ITV
Editor: Will Adams Episode 1 and 5
Sunday 9th Oct 7.30pm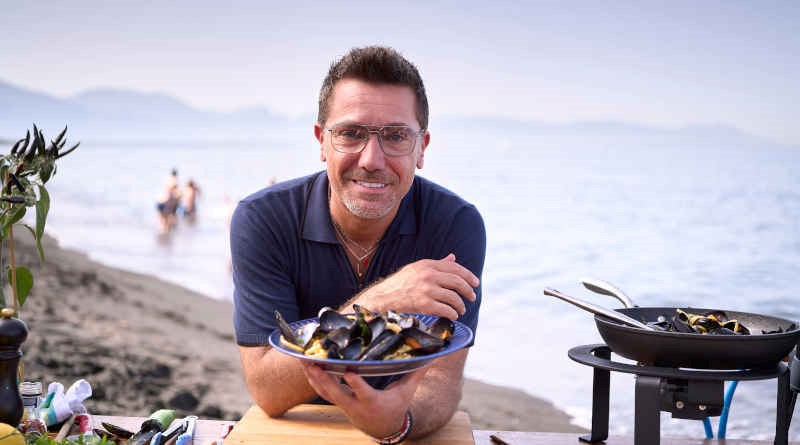 In this 6 part series, chef Gino D'Acampo travels through the north and south of Italy, celebrating the women who have fuelled and fed his fellow Italians through the ages. Will Adams edited Episode 1 and 5.
We advise not to watch these shows if you're hungry!!
Episode 1 starts in Gino's birthplace Torre Del Greco at the base of Mount Vesuvius where he prepares his absolute favourite dish, Pasta alla Genovese with his aunt Lina.  Episode 5 which airs this Sunday show's Gino exploring Tuscany and celebrating the mammas who use the land to great effect. He also learns classic Tuscan food traditions that use simple ingredients to create rich meals.
Will loved working on these episodes and particularly enjoyed working with SP Naveed Chowdhary-Flatt and the team at Betty TV.
For some yummy food inspiration and to be transported to beautiful Italy, tune in to ITV at 7.30pm on Sunday. All episodes will be available on ITV Hub.