The Grierson Awards 2017: Nominations Announced
The Grierson Trust has announced the final nominations for the 45th annual British Documentary Awards, known as The Griersons. Established in 1972, the Griersons are the biggest event in the UK documentary calendar.
No Place to Call Home: BBC2
Edited by Michael Harte– nominated for 'Best Single Documentary'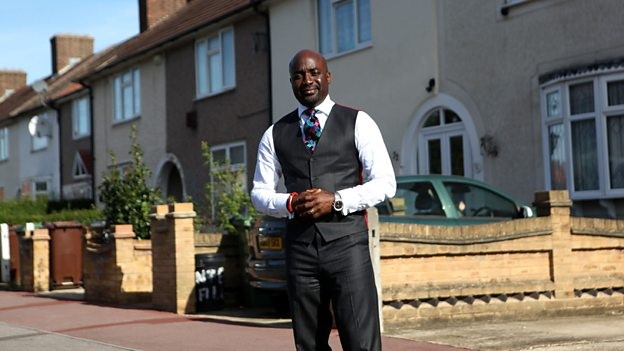 50 years ago, the powerful Cathy Come Home shone a light on the desperate housing problems gripping Britain. Now in 2016, this country is once again at the mercy of a housing meltdown – a lack of affordable homes, sky-high rents, 70 per cent of council housing stock sold, a rise in homelessness. The housing officers in the London Borough of Barking and Dagenham face daily queues of angry residents desperate for help. Filmed over nine months, this film shows us a whole new generation desperately looking in vain for a place to call home.
Last Days of Solitary: PBS Frontline & Mongoose Pictures, BBC4.
Edited by Graham Taylor– nominated for 'Best Single Documentary-International' and 'Best Current Affairs Documentary'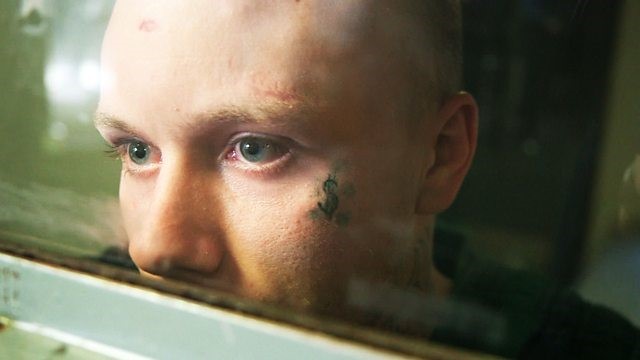 In 2011, Bafta and Emmy-winning film-maker Dan Edge and his co-director Lauren Mucciolo were given unprecedented access to the solitary unit of Maine State Prison. They filmed there for more than three years. The result is an extraordinary and harrowing portrait of life in solitary – and a unique document of a radical and risky experiment to reform a prison.
The Drug Trial: Emergency at the Hospital: Raw TV, BBC2
Edited by Duncan Hill-nominated for 'Best Science Documentary'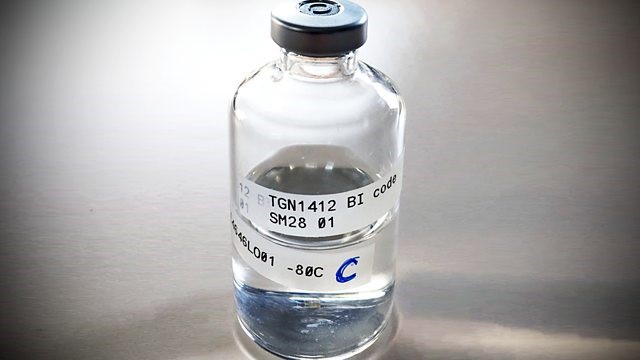 On Monday 13 March 2006, eight healthy young men took part in a clinical trial of an experimental drug known as TGN1412. The drug was intended to treat leukaemia and had already been successfully tested on monkeys but never on humans. Within an hour of receiving the drug, six of the volunteers were fighting for their lives.  A decade on, this drama documentary tells the story of what really happened during the trial, during the critical hours as medical staff fought to save the patients' lives, and through the aftermath as the authorities sought to understand what had happened.
Congratulations to Michael, Graham and Duncan and to everyone else nominated! The awards ceremony will take place on the evening of Monday 6th November and the Satusfaction team will be there to celebrate!
The full list of nominations can be seen here.