Grierson Awards 2017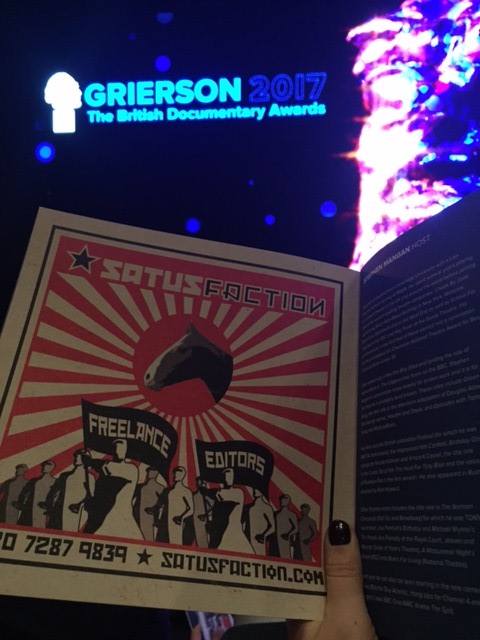 We had an awesome time at The Grierson Awards last night. It was great to attend an event with so many talented documentary film makers.  Stephen Mangan was a fantastic host and it was wonderful to see Stacey Dooley, Nadiya Hussain and George Alagiah to name but a few to present the awards!
The Highlights Showreel for the ceremony was edited by Kel McKeown. This year's categories were tough, filled with wonderful, moving, insightful films. Congratulations to Duncan Hill, Graham Taylor and Michael Harte who all worked on projects that were nominated. It was great to catch up with Michael Harte too!
Congratulations to all the nominees. A full list of the winners can be found here