Home Free
Primal Media for Channel 4
Editor: Mohsin Bhatti
Mondays 18th and 25th November on Channel 4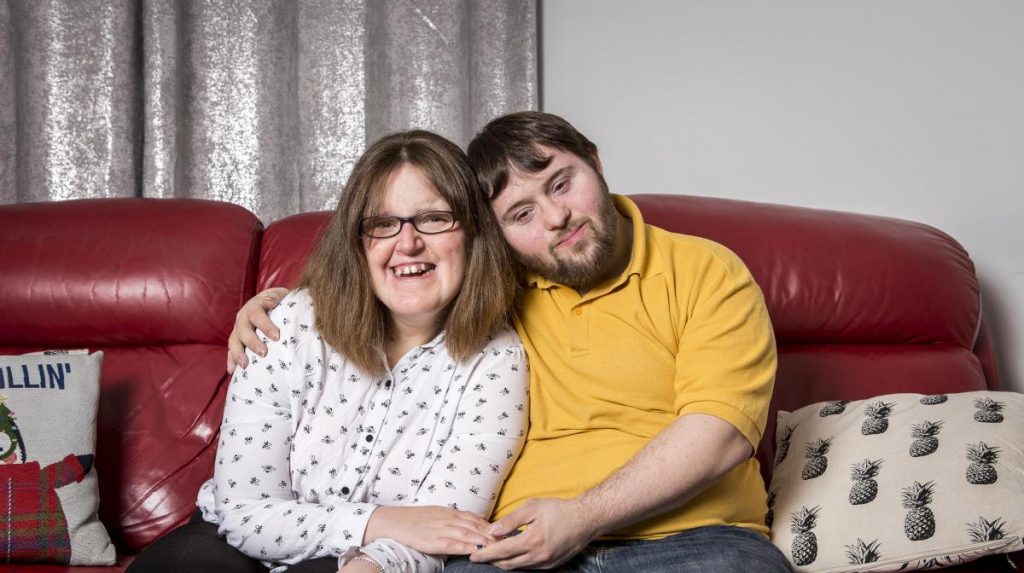 Home Free follows a group of young people with learning disabilities as they leave home and move into supported living apartments. Living independently for the first the time, the new housemates will take a major leap in their lives with extraordinary access from the families. The observational documentary promises joy, laughter, new friendships, blossoming relationships and even tears and heartache.
Mohsin Bhatti, who edited two episodes said: "It was a joy and privilege to be allowed to tell the story of this group of 20 somethings transitioning to their next step of adulthood. Docs like these rarely come through the door and I feel extremely lucky to have been involved documenting their lives."
The first episode of the series will air on Monday 18th November on Channel 4 at 10pm.