Hunted
Shine TV for Channel 4
Editors:
Will Adams: Lead Assembly Editor
Matthew Henley: Assembly Editor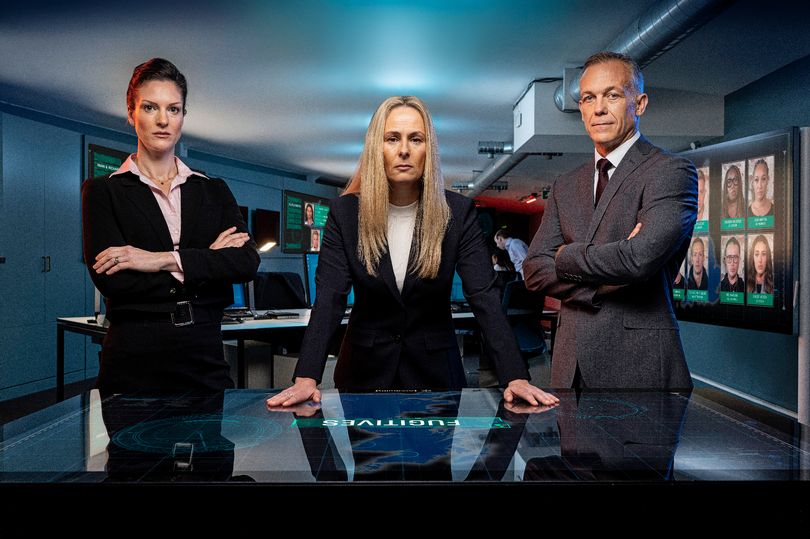 Following a pause due to the pandemic, a brand new series is on its's way!
The real-life thriller sees ordinary people go on the run from a team of expert hunters made up of ex-military, law enforcement and security forces. If the fugitives can evade capture for long enough they could win a share of the £100,000 prize money.
Will Adams who was the Lead Assembly Editor said "working on Hunted with a large group and a constantly evolving story was a challenge but the team was a pleasure to work with. They we're all dedicated and delivered a great show".
Hunted will begin its sixth series on Sunday, 22 May at 9PM on Channel 4. The new series will continue on Monday, 23 May