Idris Elba's Fight School
Workerbee for BBC Two
Editors: Abraham Teweldebrhan and Steven Struthers
17th April BBC2 9PM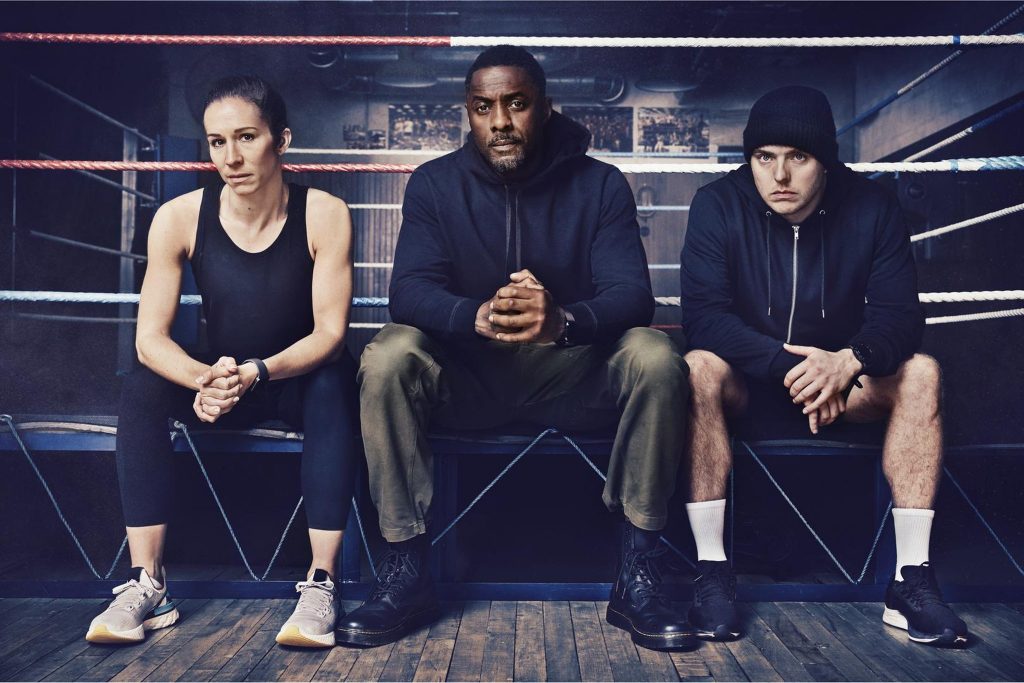 Can boxing turn around the lives of a group of young adults? The world-renowned actor, musician and activist Idris Elba takes on eight young Brits, each with unique challenging, personal stories and one thing in common: they want to better their future. In this life-changing and highly personal project, Idris wants this intensive course of boxing training to help arm his recruits with discipline, ambition and mental resilience, enabling them to acquire new life skills – and ultimately change their lives.
Will they be able to compete in an official amateur fight at one of the world's most iconic boxing venues, after just 5 months of training?
Editor Steven Struthers told us that " Working on Idris Elba's Fight School was a great opportunity. To work on this extraordinary story, that faced delays due to pandemic restrictions and see it through to the end has been challenging and rewarding. As an editor being able to attend the final day of shooting, the fight night at York Hall was an experience in itself, and to bring that journey alive was a privilege".
Abraham worked across the series on Ep 1, 2 and 3 and his first episode set the tone and style for the series. He really enjoyed the project and has been showing off with pictures of him and Idris together!  He felt lucky that he could work on a series that was so rich in themes such as relationships, mental health and knife crime. He particularly enjoyed cutting an emotional scene which shows Idris opening up about losing his dad which in turn helped a young man then open up abut his own trauma.  Ab's said "Idris is a really nice guy, he was totally invested in the wellbeing of the young people and it was a great series to work on that ended up being about so much more then boxing".
Episode one will air Sunday 17th April 9pm on BBC2.