Inside the London Fire Brigade: ITV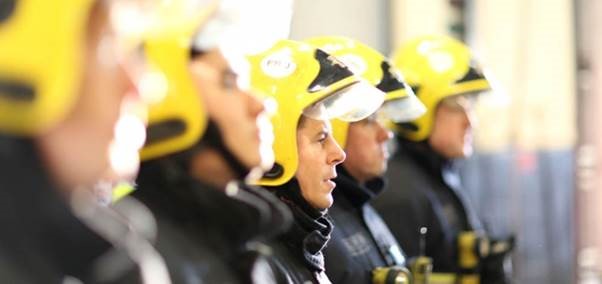 This three part documentary series followed the brigade over the last year as they responded to a staggering range of emergencies.  It provides a unique insight into their work, with firefighters filming themselves on the dangerous front line using special fire cameras.  It is access on an unprecedented scale to incidents across the whole of London.
The first episode is edited by the brilliant  Ben Burgess. Firefighters talk for the very first time about the Grenfell fire and their experiences of that tragic night. In never heard before accounts of what happened inside the tower, firefighters describe how they feared it might collapse and the horror of what they saw.
Tuesday 25th July 10pm
If you miss it, you can watch it again on the ITV Hub.