Into the Storm: Surfing To Survive
Editor: Paul Holland
Director: Adam Brown
Executive Producer: Dimitri Doganis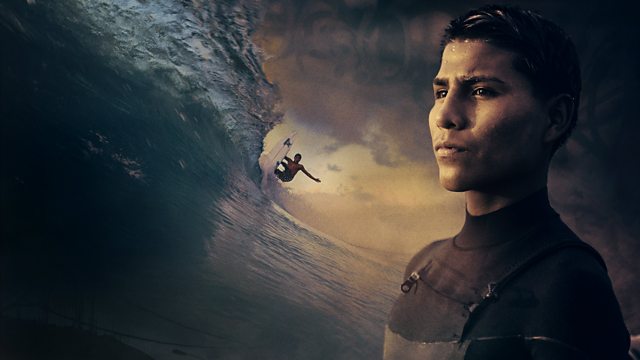 Feature length documentary following the life of raw surf talent Jhonny Guerrero, a troubled teenager from a crime-ridden barrio of Lima, Peru, who struggles against the odds to realise his dream of becoming a professional surfer and lift his family out of poverty. Taken under the wing of a former world champion, he flourishes. But barrio life proves hard to escape and he is caught up in a drive-by shooting. His surfing suffers until his father is released from prison. With his father's love and support, his results suddenly match his potential and his life is transformed.
Paul shared that 'the most challenging aspect of this project wasn't finding the story within the 400 hrs of Spanish spoken rushes, accumulated over 5 years by director Adam Brown, but matching the enthusiasm and passion he had for this amazing story. I feel grateful to have played a small part in telling it.'
Watch it now as part of BBC Four's documentary series Storyville!