James May: Oh Cook
Plum Pictures for Amazon Prime
Release date: Friday 13th Nov
Editor: Roy Williams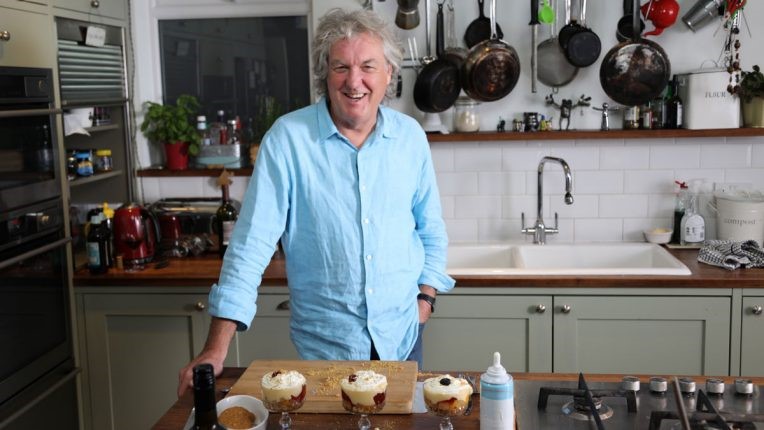 As we are in Lockdown Part 2 and the winter months are upon us, apart from tinkering with your fantasy football team, knitting a scarf for your dog or heavy drinking, there is little left we can do apart from cooking. So look out for "James May: Oh Cook" due to start this Friday 13th November on Amazon Prime. The series see's James May in the unfamiliar world of the kitchen, where he'll be cooking up some delicious recipes with help from home economist Nikki Morgan. The show claims its meals to be simple enough for anyone to make and incorporating easily accessible ingredients.
Across its seven episodes, May will be attempting dishes ranging from the Far East to the Med, as well as some classic pub grub. Roy Williams edited the Puddings, Curry and Pasta episodes. He started the edit just as England was going into lockdown back in March, he said "we were all just figuring out the challenges and workflows involved in remote editing. But all went well.  It was a great team that I have worked together over lots of productions before".  We look forward to it Roy!
See the Trailer HERE
James May: Oh Cook arrives on Amazon Prime Video on Friday 13th November.