Jesus: His Life
Nutopia for History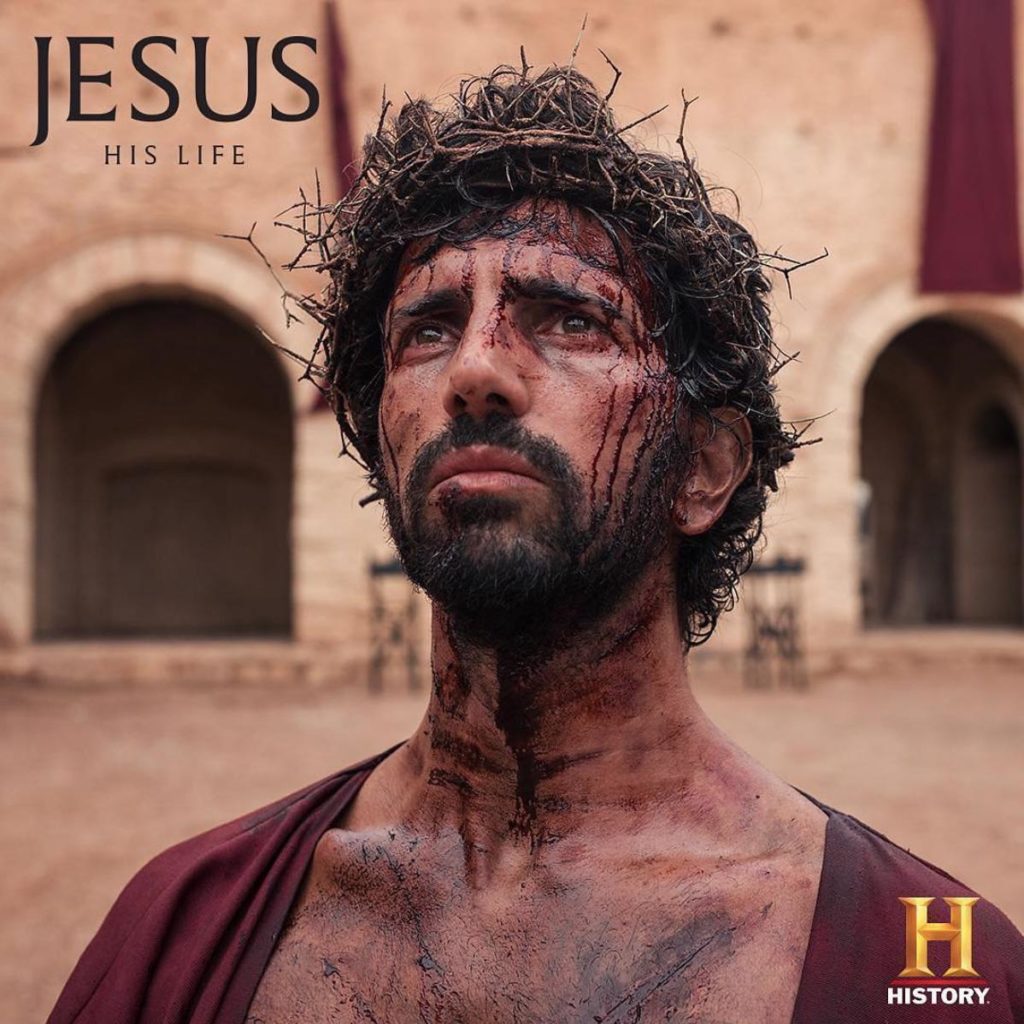 This 8-part series explores the story of Jesus through a unique lens: the people in his life who were closest to him. Each of the eight chapters is told from the perspective of different biblical figures, all of whom played a pivotal role in his life – Joseph, John the
Baptist, Mary the mother of Jesus, the High Priest Caiaphas, Judas Iscariot,
Pontius Pilate, Mary Magdalene and Peter. Each individual takes a turn guiding
viewers through the emotional and epic story of one of the most famous figures
in history, through his birth, death and resurrection, through a combination of
scripted drama and interviews with a diverse group of scholars, faith leaders
and theologians from across the ideological spectrum.
Editors;
Huggy, Robyn, Matt Lowe and Phil all worked on this epic series.  Huggy who was editing
on it  for nearly 4 months said "The production was of epic scale,
using hundreds of extras on Ridley Scott's former location for 'Kingdom of
Heaven'  in Morocco. I was always conscious of the time, effort and cost
it took to shoot the material I was handling. I certainly learnt a lot about
the story of Jesus and the people he came into contact with"
Series premieres March 25, and airs across the 4 weeks leading up to Easter 2019