Kew Gardens: A Year in Bloom
Tues 19th July 8pm
Curve Media for Channel 5
Editor: Glenn Furmanski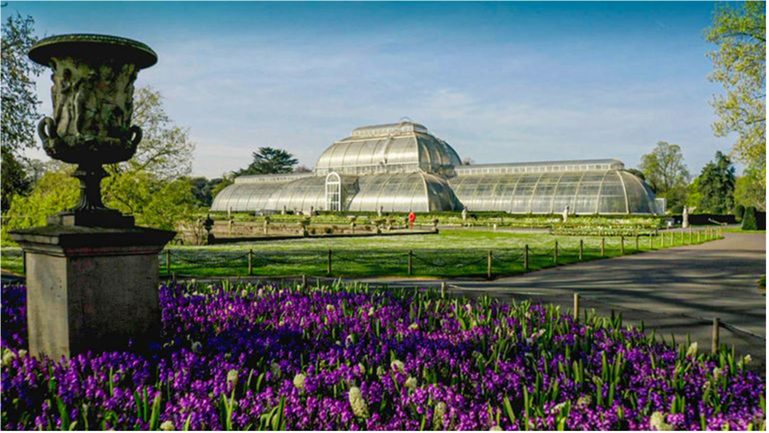 In this 6-part documentary series, we go behind the scenes at the Royal Botanic Gardens, Kew and its sister garden at Wakehurst to reveal more secrets and discover new wonders of this much-loved institution. Over a year, cameras witness the changing seasons and meet the teams who care for the plants, create the incredible displays, perform world-changing scientific research and have to deal with everything from catastrophic storms to more than two million visitors a year.
Editor Glenn Furmanski cut Episode 2 of the series is which is packed with stunning plants, uplifting characters and tons of specialist factual content!
Episode 1 Tuesday 19th July at 8pm on Channel 5.