Life After Life
VFX Producer: Evren Olgun-Knight
VFX Artist: Lem Lawrence
Life After Life BBC Drama- Ever get the feeling that life is repeating itself, what if you had the chance to live it all again? In the BBC adaptation of Kate Atkinson's Life After Life Ursula Todd gets to relive her life countless times.
Lem Lawrence worked for several months with a team of VFX Artists/compositors on this most ambitious project and had an incredible experience working with such a talented team at Jam on this amusing, emotional and at times traumatic drama.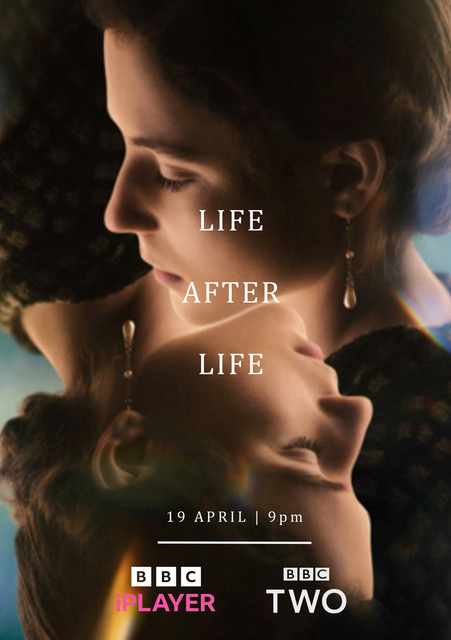 Lem said there were some quite tough shots to work on, particularly making a snow scene when the shoot was in the middle of summer!
Life After Life is now airing on BBC 2 and iplayer.