Murder Island
STV for All 4
Premieres 5th October 2021
Editor: Jennifer Hampson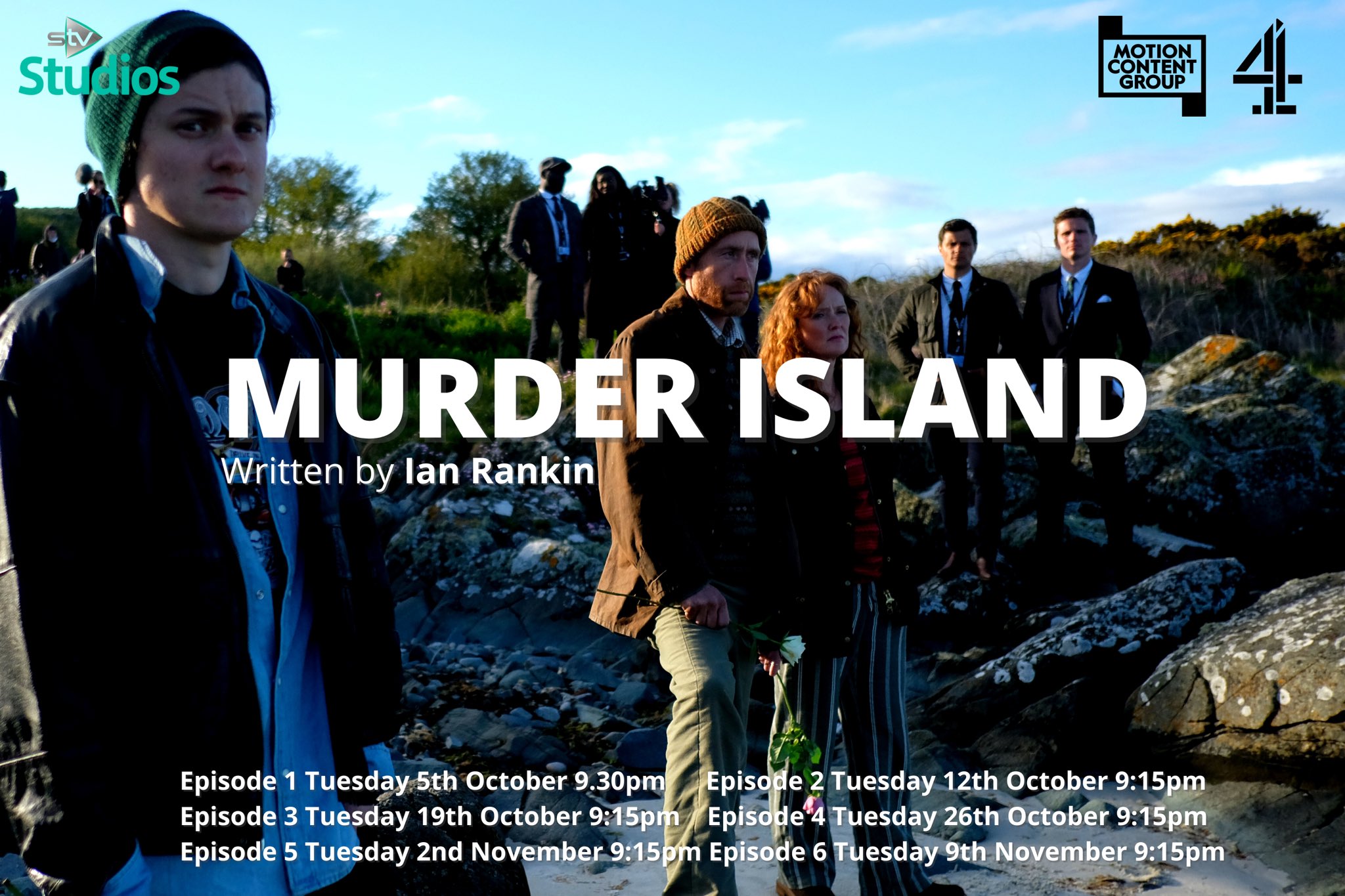 Welcome to Murder Island! This new reality competition show takes the shape of a classic murder mystery event in which eight contestants in pairs become amateur detectives for a week whilst trying to solve the case of Charly Hendricks' murder.
Written by successful mystery novelist Ian Rankin, the scenario will start with the contestants finding the body of Charly Hendricks at a rundown property she had been renting from the local landlord and must find forensic clues to work out exactly who she is. The civilian 'detectives' will have police resources at their disposal — pathologists, forensic scientists, psychologists, etc…
Throughout the week, the contestants will be watched by senior investigating officers, who'll be offering their expert advice and picking out potential errors they've made. Whichever pair manages to solve the murder and arrest the culprit first will win a prize of £50,000.
Our very own Jen Hampson edited episode 3 and was second editor on episode 4 airing Tuesday 19th and 26th October respectively. Find the clues, solve the mystery on Murder Island every Tuesday on All 4 from 5th October at 9:15pm.