New Lives in the Wild
Renegade Pictures for Channel 5
Editor Melanie Golden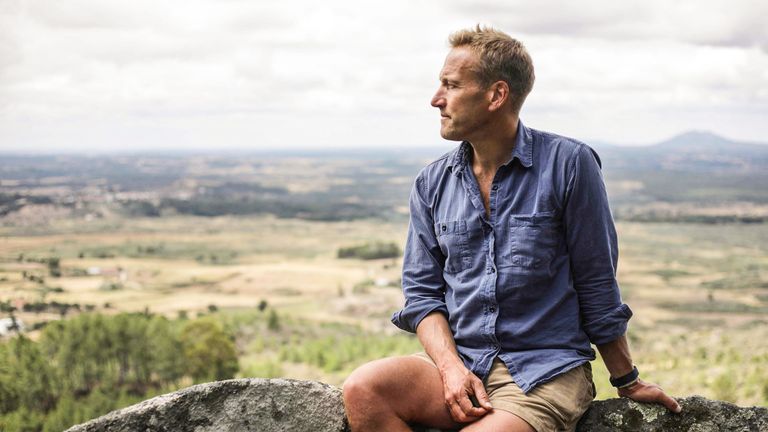 Ben Fogle is back with the eleventh series of his popular New Lives in the Wild where he travels the world to meet people who have turned their back on the rat race and set up home in remote locations.
Melanie Golden worked on this series.
Melanie arrived in the UK a few years ago from South Africa, and it's been wonderful seeing her career go from strength to strength. Renegade booked her for one episode of Ben Fogles New Lives in the Wild but loved her so much they snapped her up for another one straight after!
Melanie has really enjoyed working on this series, her episode sees Ben Fogle travel to Oregon USA to meet up with Pirate Rob, a single homeless Dad, who is bringing his son, Damion. Rob and Damion live 6 months of the year on an Island and Ben discovers another side to Rob, and the reasons behind this chosen lifestyle.
Melanie's episode will be on Tuesday 7th February.