North One TV: The Story of Paul O Grady: Channel 5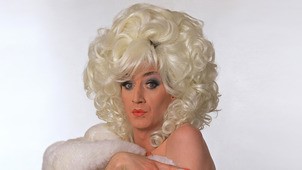 This North One Television series for Channel 5 celebrates the stories of the nation's best loved entertainers. Series 1 Episode 2 charts the career of Paul O Grady.
The unique career found fame as two people – first his drag queen alter ego, Lily Savage, and then as himself. After teenage traumas in Birkenhead, Paul immersed himself in the London gay scene, becoming a rising star in TV. He then reinvented himself in the new millennium, hosting award-winning chat shows and travelogues.
The wonderful David Greathead edited the programme and it will be aired on Channel 5 at 9pm on Friday 23rd June.