One Click Away
An exciting new series of documentaries exploring life online – One Click Away – will be showing from 26th Jan on BBC Three – featuring the talents of our editors Jen Hampson & Franco Bogino.
Murder Games: The Life and Death of Breck Bednar
Troll Hunters
The Virtual Reality Virgin
The Supergamers
Webcam Boys
Rise of the Superstar Vloggers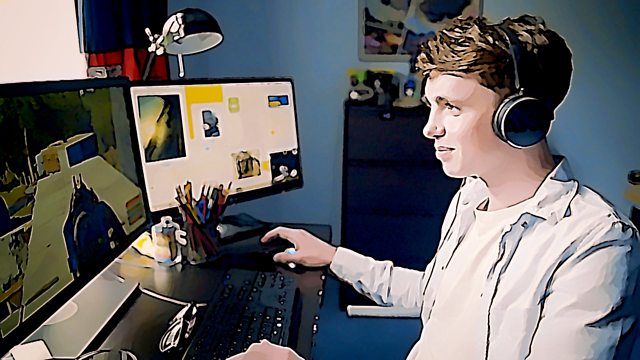 Jen Hampson – editor on "Murder Games: The Life And Death of Breck Bednar"
A teenage boy is targeted by an online predator after befriending him while gaming. Murder Games tells the true story of Breck Bednar, a 14-year-old schoolboy who was lured to his death after being groomed online by Lewis Daynes.
Broadcast – 26th Jan – BBC 3 – 21:00 / 00:45 / 03:00
Franco Bogino – editor on "Troll Hunters"
High-profile beauty vlogger Em Ford was a victim of online abuse and fought back. Now she targets the alarming rise of online abuse in Britain by trying to track down the trolls responsible. With the help of technology journalist David McClelland, Em investigates this very modern menace. She is on a mission to put a face to these anonymous bullies and to confront them with their victims.
Broadcast – 27th Jan – BBC 3 – 21:00 / 01:30 / 03:00
Also available on iPlayer shortly after broadcast – don't miss them!