Prince Charles: Inside the Duchy of Cornwall
Editor: Ben Burgess
Thursday 24th Oct 9pm
BBC Studios for ITV ct 9pm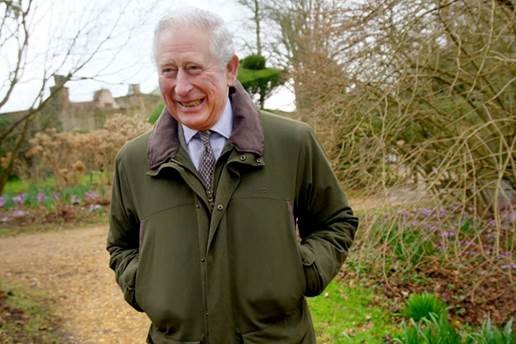 Two-part landmark observational documentary with privileged access to Prince Charles and his private domain, the Duchy of Cornwall, the ancient Royal estate which he has built up over the last 50 years into a billion pound business to support himself, his immediate family and his charities.
The films explore how the estate supports an ancient way of life on Bodmin Moor but also gives young families the opportunity to embark on a new start in farming. It's all a stark contrast to the lives of residents in the Duchy's ancient manor of Kennington, in inner-city London, and those of Poundbury, in Dorset, who are creating their own new community in a visionary and once controversial new town inspired by their Duke.
Ben Burgess came in at the latter part of the edit to add last minute interviews with Prince Charles, make changes and get the two films over the line,  it was an intense few weeks!  He explained that there were so many levels of approval to get them past, because in addition to the usual exec and commissioning editor, the fact that the films were about the Royal Family meant they had to be shown to Clarence House, The Duchy Estate and Kensington Palace!  Ben did say "even though it was a challenge I thoroughly enjoyed working on it, and think the series is a strong piece of work that I feel proud to have worked on".
Ep 1 will be shown 24th Oct and Ep 2 on the 24th Oct. 9pm ITV