Queen of Speed
Produced by Drum Studios for Sky Documentaries
Directed by Barbie MacLaurin
Editor: Graham Taylor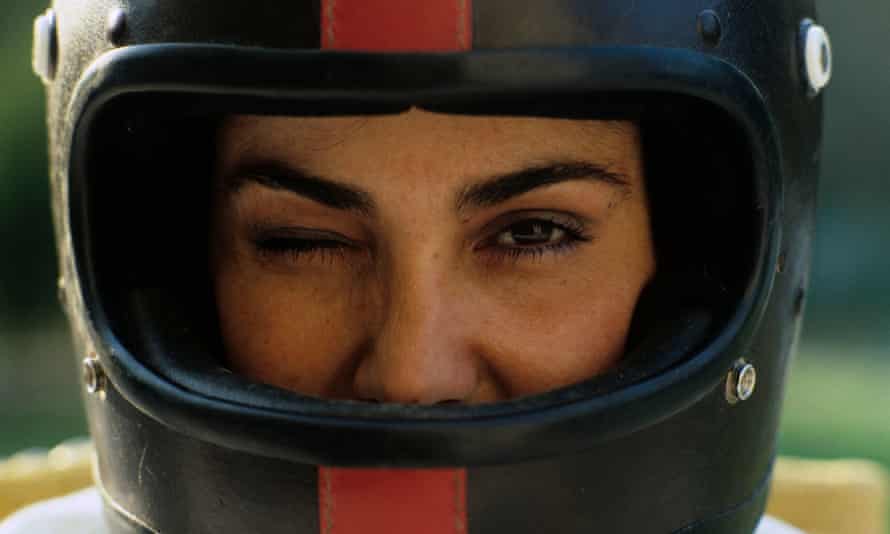 Queen of Speed tells the incredible story of one woman's battle to rise to the top of the male-dominated world of rallying in the 70s and 80s. Trailblazer, record holder and multiple winner, Michèle Mouton drove her way to success as a woman in an overwhelmingly masculine environment.
From the roads of Monte Carlo to the dirt races in Africa as well as in America/USA, Michèle Mouton defied the odds as she broke her way into the world of motorsport at a time when rallying was at its fastest and most dangerous. She made history as the first and only woman to win rounds of the FIA World Rally Championship and the last woman to compete in top-level rallying, cementing her reputation as one of the greatest motorsport drivers of all time and earning her nickname of Queen of Speed.
Edited by Graham Taylor, directed by Barbie MacLaurin (The Abused, The Drug Trial) and produced by Drum Studios, Queen of Speed is driven by compelling interviews with Michèle, her co-driver, her family, her teammates and her rivals. Featuring spectacular footage of some of the most dangerous races on earth, as well as previously unseen cinematic archive shot by an embedded cameraman who captured the behind-the-scenes politics and pressures facing Michèle, this film takes viewers on a white-knuckle ride through this exciting time in sporting history.
Graham really enjoyed the challenge of delving into multiple sources of archive and some great interviews to weave together a story that resonates with our contemporary world, and reappraises the life and times of someone whose achievements have been largely overlooked. He was pleased to be given the time and space to do Michele and Fabrizia's story justice with fantastic support from the channel and producers.
Available on Sky Documentaries at 9pm, Friday 26th November.