Rock and Roll: Sky Arts
Pulse's new Sky Arts series Rock and Roll, AKA Don't Stop, is now airing on Friday's at 9:00PM on Sky Arts Channel.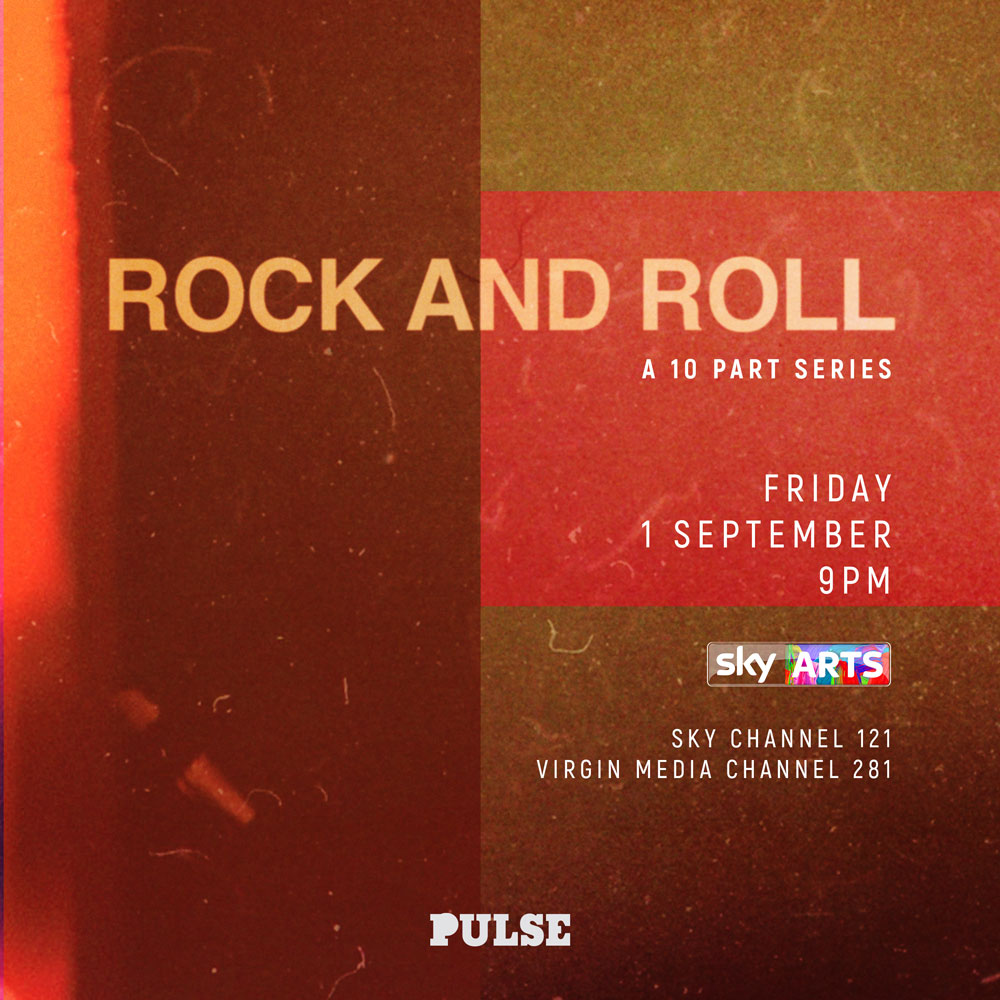 Paul and Chris (who edited ep one and ten respectively) found the series very refreshing to edit.  The series is very Cinematic in style and are original narrative feature documentaries exploring themes and  elements that together constitute the emotional core of rock music. The editors enjoyed the fact they had time to tell the story of the artist but from the perspective of the music and their experience at the time. Each episode was based on a theme and from an editing point of view was nice to be able to approach it in a different way as the edit was driven by the music and archive.
If you want to catch the series in full, it is available as a box set on Sky Go and Sky On Demand