Rose d'Or 2019 Finalists Announced
The 2019 Rose d'Or Nominees have been announced. The shortlist was voted for by 60 international judges made up of media industry professionals, chaired by The Bridge star Sofia Helin.
We are delighted to see that The Repair Shop has been nominated in the Reality and Factual Entertainment category. Congratulations to the team at Ricochet. Alex Marsh and Hugo Fowler have been working on this fantastic series which shines a light on the wonderful treasures to be found in homes across the country.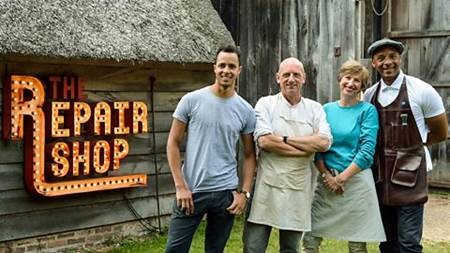 We are excited to see 8 Days: To The Moon and Back has been nominated in the Drama category. Duncan Hill edited this Feature-length drama documentary which uses dramatic reconstruction, declassified cockpit audio recorded by the astronauts and film archive to tell the story of the first moon landing.
8 Days: To The Moon and Back is available on Iplayer.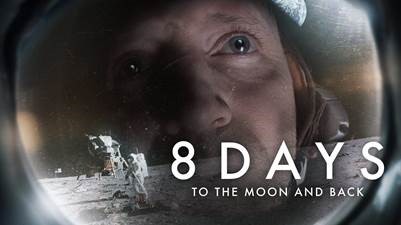 Good luck to all the nominees, a full list can be seen on the Rose d'Or website.