Rosie Jones: Trip Hazard
CPL Productions for Channel 4
Editors: Dan Knight, Connor Snedecor and Hettie Griffiths
Tuesday 23rd August, 10pm, Channel 4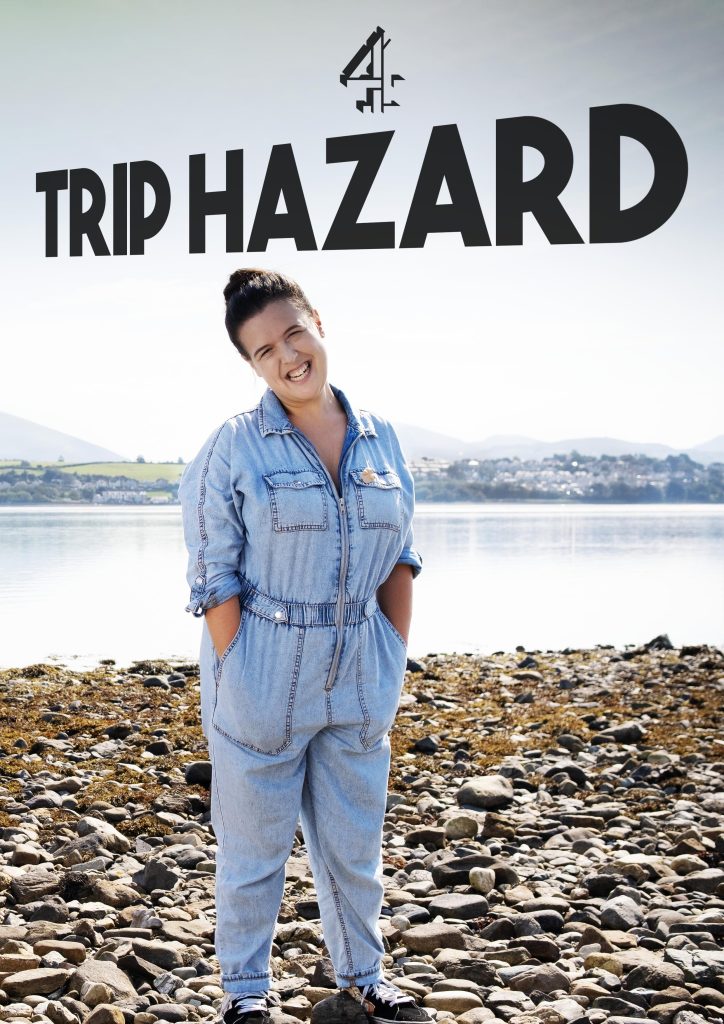 Do you need some inspiration for a staycation? Fear not- Rosie is back with a second series of her travelogue exploring good old Great Britain. This series is full of adventure and positivity and the Faction's Katie is happy to see some more Northern towns being explored too!
Comedian Rosie Jones who has cerebral palsy proves that you don't need a big budget to have the time of your life, you just need to have the power of minority and an infectious sense of humour. Rosie finds adventures in the unlikeliest of places, each week joined by a celebrity guest, ready to get stuck into the nature, nightlife, and quirky culture of Great Britain. Joanna Lumley narrates the series.
Dan Knight edited Episode 4 which see's Rosie explore Northamptonshire with Lady Leshurr. He said "The show was a dream to work on, a really fantastic team, Rosie is so funny, lots of great material, lots of laughs everyday.  I would definitely love to work with the team/ show again!".
Connor was the finishing editor on the first series and was invited back to edit episode 2 of this series which showcases Blackpool. He told us that "Good people and a well run edit made it a real pleasure doing my episode, and I still laughed at it after weeks of working on it".
The Guardian describes the series as "It's messy and chaotic and silly, and it certainly doesn't skimp on fun". We are looking forward to some laughs! Tune in on Tuesday 23rd August, 10pm, Channel 4