Scouting for Girls: Fashion's Darkest Secret
Wonderhood Studios for Sky Documentaries
Editor: Franco Bogino – Edited across all 3 episodes
Editor: Paul Holland – Ep 2
Series Director: Clare Richards
Fri 24 Jun UK Premiere – Episode one showing at 9pm on Sky Documentaries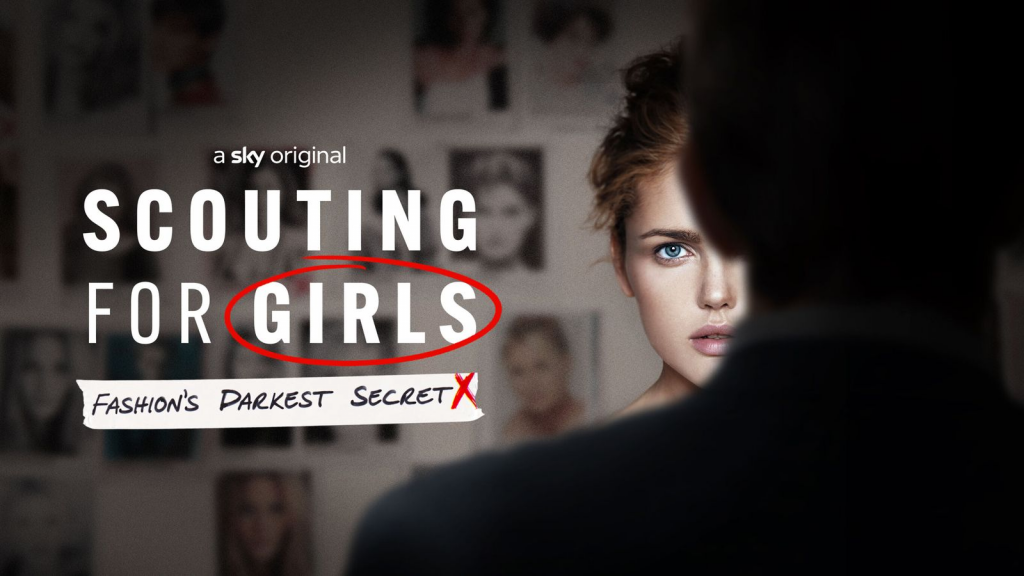 Building on a long-running and ongoing investigation by journalist Lucy Osborne and The Guardian, this powerful testimony and archive documentary series will reveal how some of the biggest names in modelling agencies were involved in the darker side of fashion. A group of women who were promised stardom, but were instead abused, tell their stores, while there is also a link made between the agents and sex-trafficker Jeffrey Epstein.
Franco worked across this 3 part series for nearly 6 months, we spoke to him about the edit and he shared that some of the challenges were trying to balance the legal restraints whilst being mindful of keeping the emotive human story.
With four women sharing details of the sexual abuse they faced, this is going to be a difficult but important watch.
Scouting For Girls: Fashion's Darkest Secret will launch on Sky Documentaries and streaming service NOW on Friday 24 June.