Secrets of the Spies
ITN Productions for ITV and Britbox
Editor: Chris Scurfield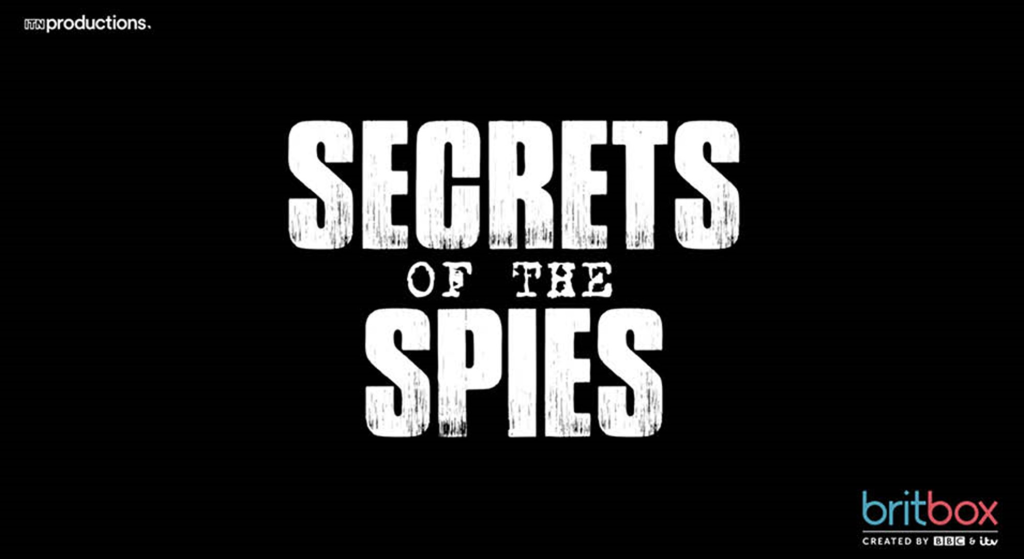 Brand new docu-series brought to audiences by ITN productions for BritBox UK, Secrets of the Spies delves deep into a world of secrets and lies; from James Bond to Ian Fleming, Kim Philby to Sergei Skripal… the world of espionage is one of blurred lines where fact is often stranger than fiction; a world of murder, betrayal, romance and duty.
To explore this fascinating world, Secrets of the Spies will feature interviews with former spies and their family members, police officers, forensics experts, historians, authors and more to offer unique perspectives of this complex and enigmatic topic.
Chris Scurfield edited episode 1 entitled 'Deception' which examines what kind of person becomes a spy, and the qualities the very best possess, assessing the methods, techniques and character of the most notorious spies in British history, in both fact and fiction. Those featured include Polish double agent Roman Czerniawski, who played a major role in the allied deception prior to the D-Day landings in Normandy, and the infamous Cambridge Five.
Watch the first episode Tuesday 9th August at 9pm on ITV. Trailer available here.